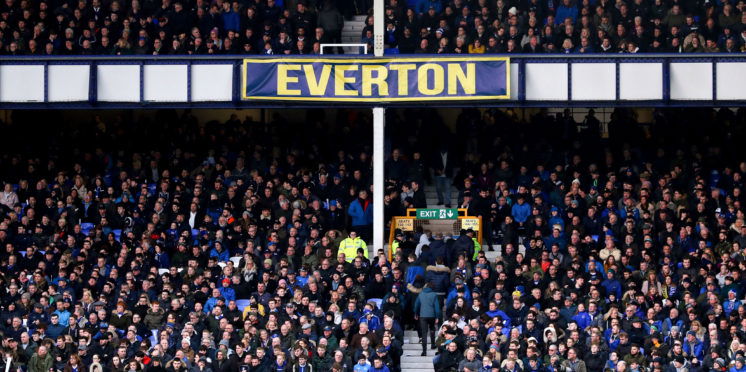 Cuff's Column: Blue-Tinted Glasses
So the new season is now officially underway, and thousands of Everton fans will soon be travelling back to Goodison Park in their droves to watch Marco Silva and his band of talented and semi-talented men take on the world once more.
Where will I be? I'll mostly be in Salisbury, staring into a laptop screen with exciting plans of my own for the season. But I digress, that isn't important for the time being.
What I am certain of though is that another season full of ups and downs is soon to follow. Most likely more downs that ups, granted, but being positive and never ceasing to support the Boys in Blue come rain or shine is what makes this club so special to so many people.
Remarkably, Everton have done a fairly efficient job in the transfer market this summer. While a Kurt Zouma replacement wasn't found, the club largely strengthened across the board and that bodes well for a season that will inevitably carry plenty of hope and optimism from the Gwladys Street to the Park End.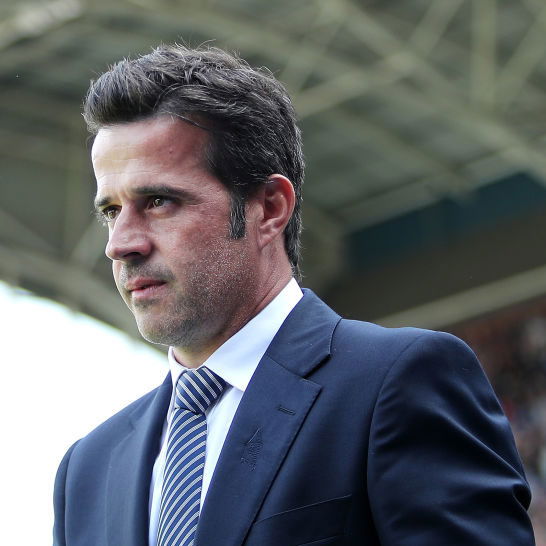 Never has there been a better time for a 'forever almost' type club to break through the hallowed glass ceiling of the Top Six, and while Everton will face a battle to smash through the forbidden doorway, they'll also have to jostle with many other clubs for the ladder to reach it.
Leicester City and Wolves, and potentially West Ham and Watford will all push Everton this season, and it will be up to Silva and his players to ward off their advances while also keeping their sights on the prize: silverware and European qualification.
While some fans may start to look upon the upcoming season and Everton's chances of cracking the Top Six with rose-tinted glasses, it is important to remember that what is most important to both the club as a football team and as a business is that they achieve qualification to play European football for the 2020/21 season.
While sixth place, or even at an almighty push the Top Four would be fantastic, Everton must first realise their current place in the pecking order and make small steps to continue improving and growing, so that one day they can make an assault on the 'English Elite'.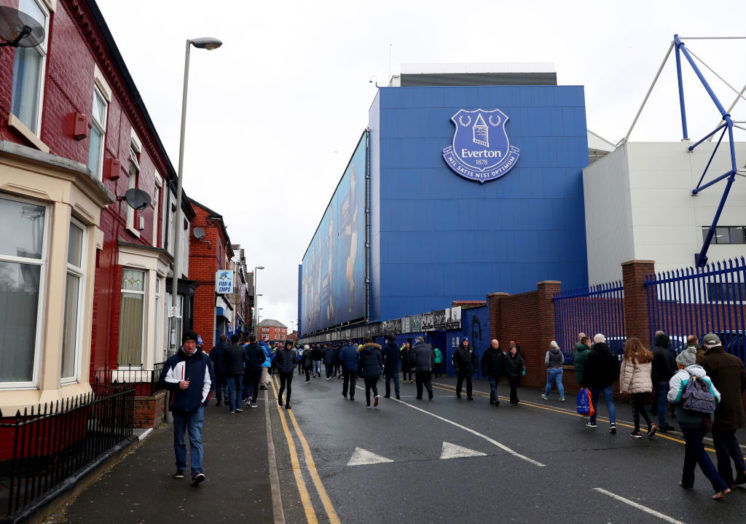 With Goodison Park now on borrowed time too after Dan Meis' fantastic work on the new Bramley Moore stadium was revealed to us all in recent weeks, Everton fans will want to make the campaign a special one, not least for the player's to mark it with a crowning achievement such as a domestic cup.
All in all, things are looking up for the club, even if the Sky Sports-created outsider perceptions don't suggest as such. Everton look to have hit the sweet spot with Farhad Moshiri and Marcel Brands behind the business, and with Silva still determined to cut his teeth in the Premier League, positive momentum will be a massive factor on Merseyside during this campaign.
Goalless stalemate against Crystal Palace to start the season, plus an injury and a red card, wasn't the way we wanted things to go. However, I feel most at home amongst the Everton community when bitterness and frustration is in the air. Positive performances will come, results will begin to show and the ensuing optimism and booming atmosphere will taste ever the sweeter when bred from toxicity.
It'll be another long season of ecstasy, delectation, misery and melancholy, but it will also be a wild ride that I, and I assume most other Everton fans, wouldn't want any other way.
Do you think Everton will break the Top Six this season?
Yes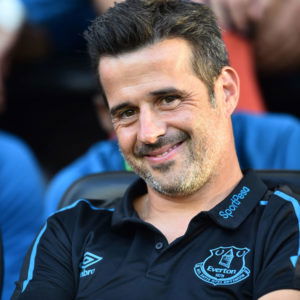 No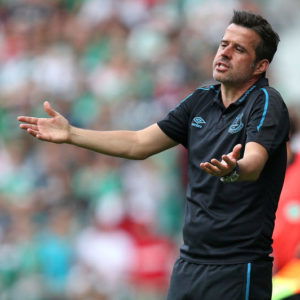 ---