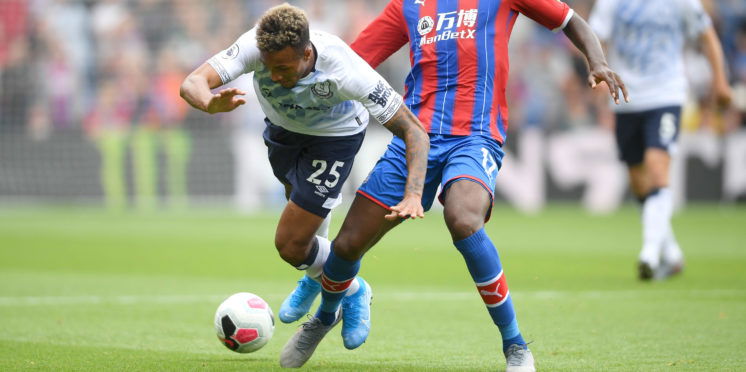 Gbamin defended by several Everton fans – Are fans too quick to judge?
New Everton signing JP Gbamin has spoken out about his debut appearance for the club, claiming he will work to improve his performance.
Gbamin, who was signed from Mainz late into the transfer window for around £22.5million, was brought on for his Everton debut earlier than expected against Crystal Palace on Saturday, after Andre Gomes left the field injured in the first-half.
While many fans were supportive of Gbamin and praised the impact he had on the game, despite having barely trained with the club, others were quick to dismiss the 23-year old's talent.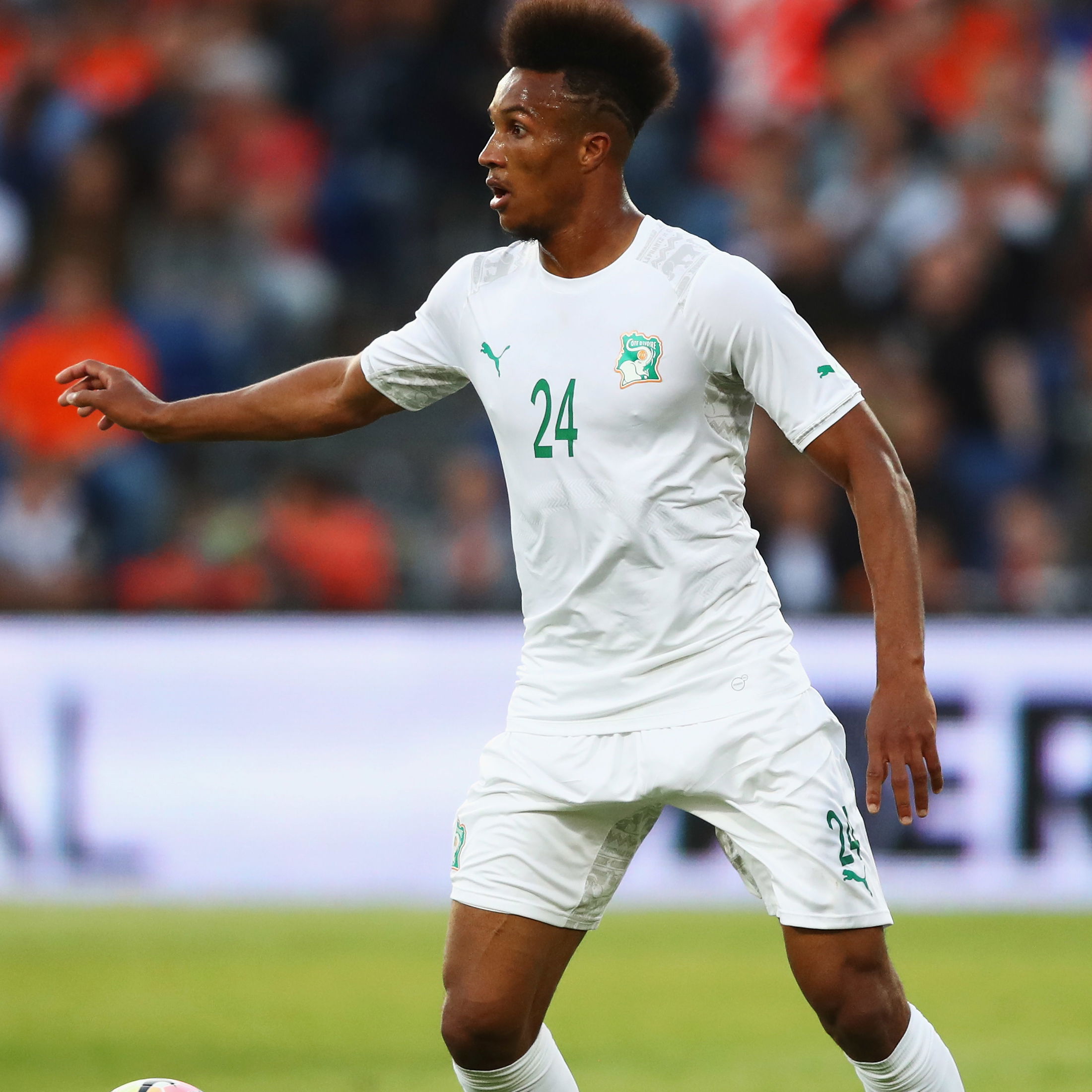 As such, Gbamin took to Twitter yesterday via Everton's official account to explain that he was still relatively fresh and "not 100 per cent ready just yet", and that he would work harder to be better.
Twitter: | "I am not 100 per cent ready just yet – and I need to be faster – but I've had only one week of training with t… https://t.co/rFwOhC63dS (@Everton)
Several fans took issue with the notion that Gbamin had something to explain, with many taking to Twitter to support the Ivorian and criticise fans who have so far been quick to judge.
Twitter: @Everton We embarrass ourselves when we don't support our players. Especially after one bad performance. We have to get behind the lad. (@mmoonnaagghhaan)
Twitter: @Everton The fact he even has to explain himself after one game is terrible (@JoshHandford1)
Twitter: @Everton Shame people r doubting him (@dylanjd14)
Twitter: @Everton The fact he has to state this is embarrassing (@sayantan_01)
Read Everton Verdict
This situation is very poor, but not entirely indicative of the Everton fan base. There will always be rotten apples who either need instant success without failure, or those who take gratification from chastising a burgeoning yet inexperienced talent.
While I can't yet claim to know if Gbamin will turn out good for the Toffees, I do know that fans who choose to hound him for performing badly in his first outing don't deserve to see his talent bare fruit.
Will Gbamin start against Watford on Saturday?
Yes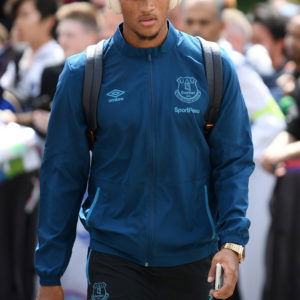 No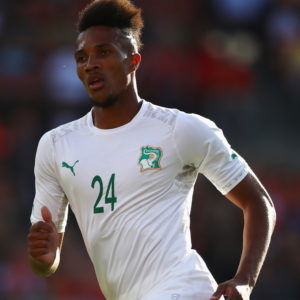 ---