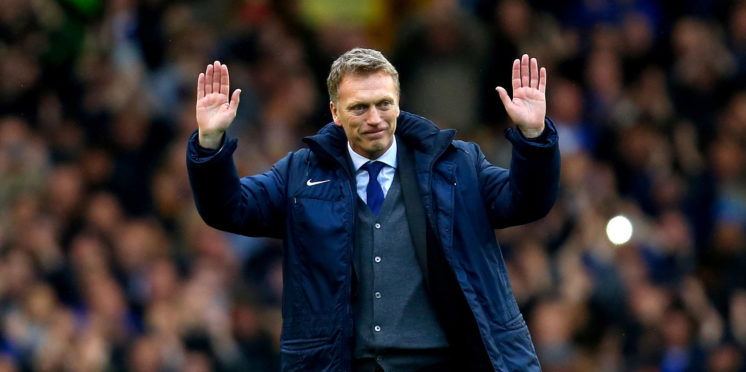 Moyes reveals bizarre reason for not signing Maguire – Did Everton miss out?
David Moyes has admitted that he kept tabs on Harry Maguire while he was Everton manager, but he didn't sign him for one particular strange reason.
The England international defender has just become the world's most expensive defender ever, completing an £80million move from Leicester to Manchester United.
The 26-year old had been a target for a number of other elite clubs too, including Manchester City, after he excelled with England at the 2018 World Cup and with the Foxes last season.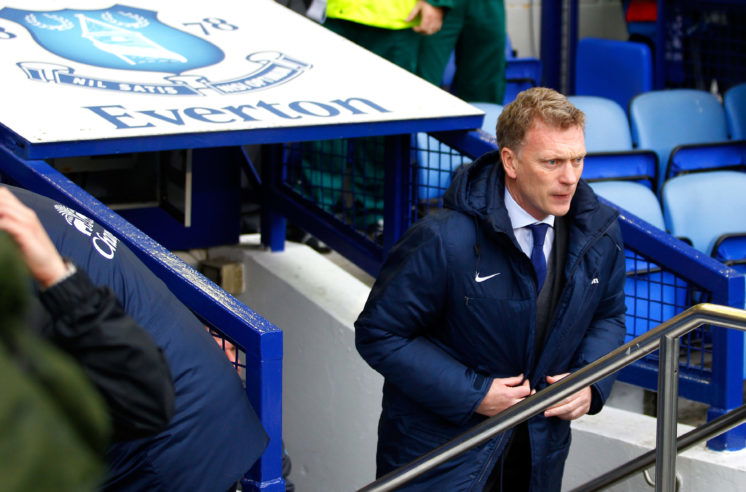 However, he could have ended up at Everton all those years ago, if he didn't have such a large backside.
Talking about his time at Everton, Moyes revealed that he had scouted the then Sheffield United talent, but decided against his signing because of his size. Talking to talkSPORT, as reported by the Sheffield Star, Moyes said:
We didn't try to sign him but we flagged him up at that time.
I was very aware of the players in the lower leagues and had a made good career out of bringing them to Everton – whether that be Tim Cahill or all the ones we did through the years. Harry Maguire was another one I recognised.
He played against Preston North End at home in a league game and I watched him and thought he played really well, but at that time he was really big.
You thought: 'My goodness, how big is Harry going to be?!' because he was a relatively young boy at that time.
Build-wise, you're looking at him thinking you can only get bigger, his hips, but to be fair he looks in terrific shape and he's not changed at all really.
Read Everton Verdict
Only at Everton would a decision like that be made, I swear. David Moyes was a great manager for Everton and I still respect and admire him to this day, but that is by the far the most bizarre judgement call I've heard of.
Conflicting reports claim Moyes was referencing whether he refused to sign Maguire while at Everton or while at Manchester United, but either way Moyes continues to forge this strange reputation for himself that I wish he would stop doing.
Have Everton missed out having not signed Harry Maguire in the past?
Yes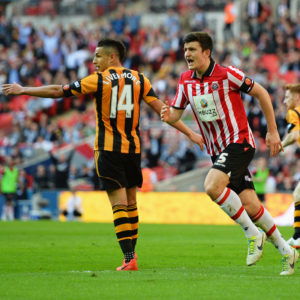 No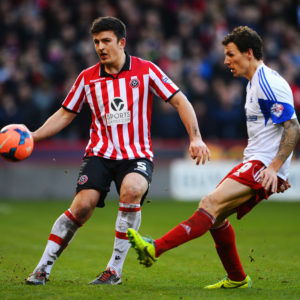 ---