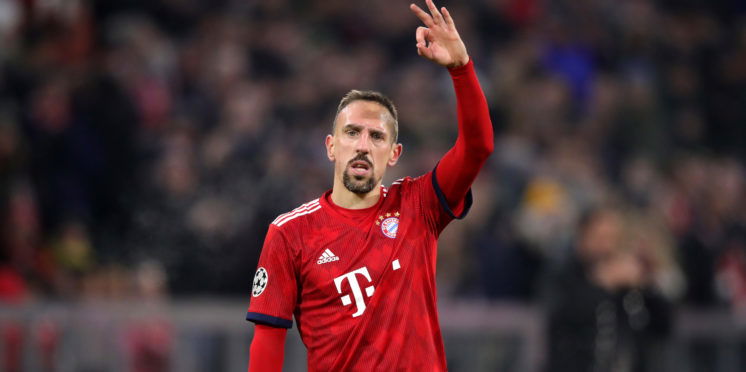 Everton offered Ribery – would he be a good addition for the Blues?
Everton have been offered the chance to sign former Bayern Munich forward Franck Ribery, according to a 90Min exclusive.
The French winger left the Bavarians after 12 years at the Allianz Arena this summer, and has yet to find a new club for the season.
Ribery made over 400 appearances for the German giants, winning a large number of honours with the club including nine Bundesliga titles.
According to 90Min, Everton have now been offered the chance to sign Ribery on a free transfer and owner Farhad Moshiri would be willing to give the move the green light, with Moshiri keen to bring big-name players to the club to boost their profile.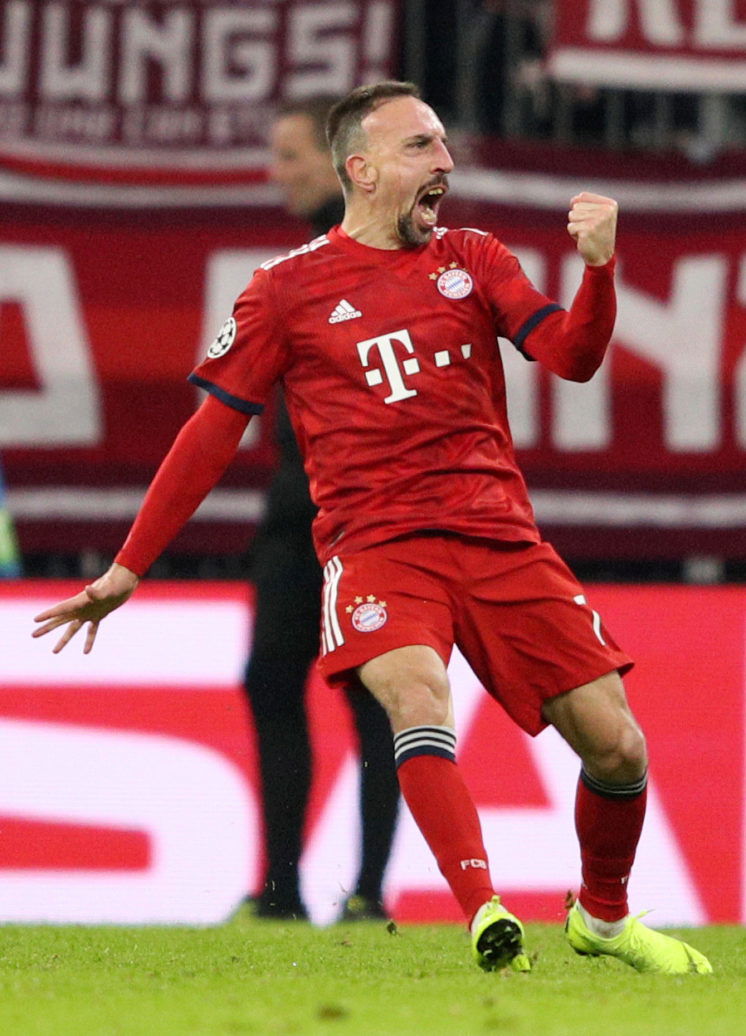 Marco Silva and Marcel Brands aren't sure about whether signing the Frenchman on a short-term would be worth it yet, although neither have moved to rule out making an offer.
Ribery has offers on the table from Asia and America, while Serie A outfit Fiorentina are weighing up making an offer.
It is believed that Ribery would be open to moving to Goodison Park should Everton show interest.
Read Everton Verdict
This is a bizarre bit of transfer speculation, one that I certainly didn't expect to see this summer. Ribery is undoubtedly an icon of the modern game, and some time ago this would have been an easy decision to make.
But at 36-years old, you have to ask the question, what does this do for the club realistically? Of course, as with Samuel Eto'o a few years back, it is a strange yet amazing feeling seeing someone so revered in world football turn out in an Everton shirt. However, Ribery's signing doesn't make much sense in the long-term.
If Everton didn't have a single left-sided winger, then by all means, but the club have younger and fitter options that would only be denied development time to accommodate a winger who is far beyond his prime. Sure, he'd sell some shirts, but from a football perspective it has to be a no from Everton, unless Ribery is content with being a squad player who might not play much.
Would you be happy to see Everton sign Franck Ribery?
Yes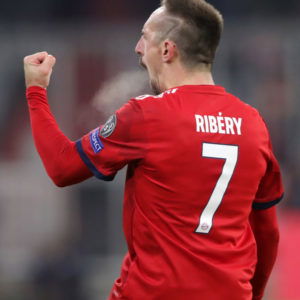 No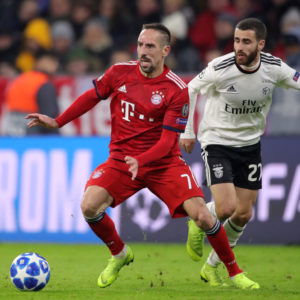 ---