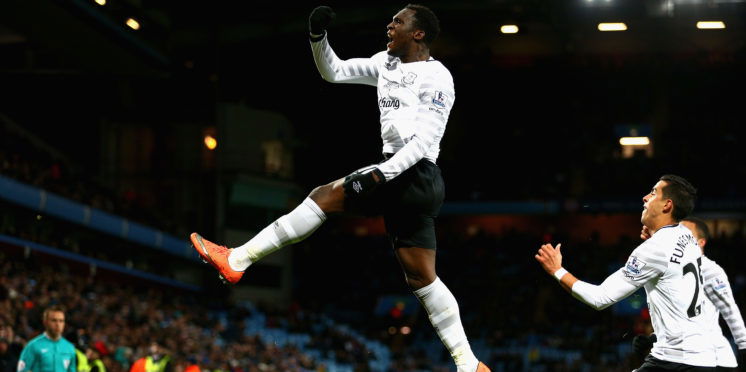 Everton v Aston Villa – Alex's XI
The recent Romelu Lukaku interview got me thinking back to a better time in his career, when he was the best striker we'd seen in decades at Goodison Park. He was unplayable on his day, which tended to be any given Saturday, and he was undoubtedly one of the best buys the club has ever made.
Now however, he is truly a shell of the player he was just three years ago. He is being tossed around clubs with no one to take his side while fans band against him for lacklustre and straight up lazy performances.
But this interview comes on a day where a BBC Sport report takes a deep dive into Mr Brands' workings in order to secure a deal for Moise Kean, and the cycle of excitement has fully circled back round to our new superstar who seems to be what Romelu Lukaku wasn't, a truly fine young man.
He will be leading the line consistently for Everton very soon, and it's going to be a privilege to watch him grow and develop in Royal Blue.
Anyway, onto the matter of hand – here is my XI to face Aston Villa: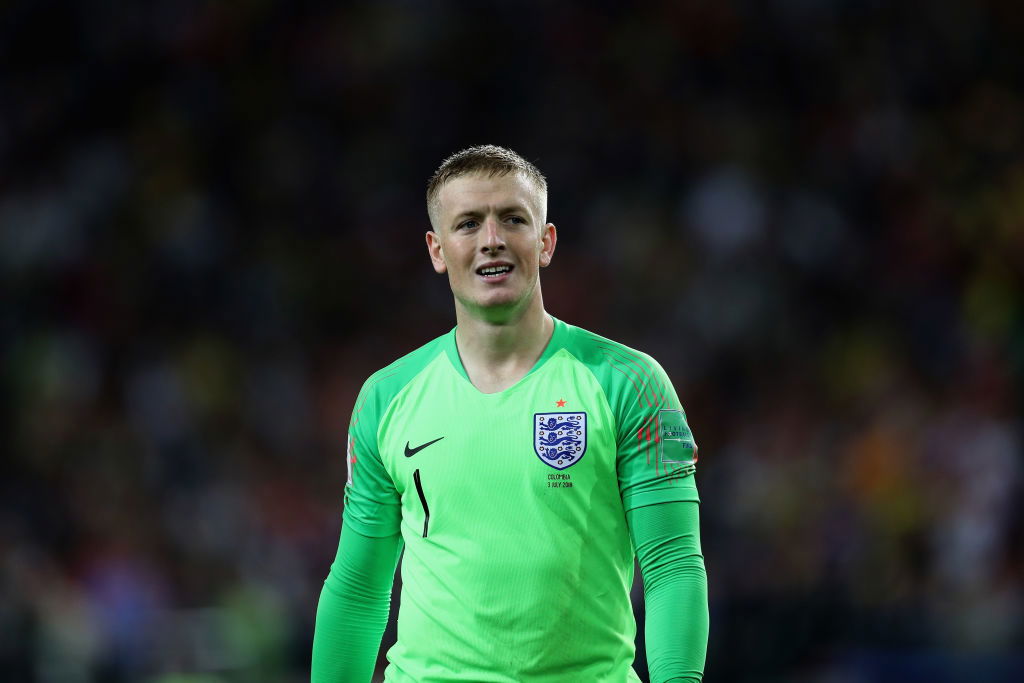 GK: Jordan Pickford
England's other keepers seem to be fading around him while Jordan Pickford comandeers the best defense in England's top five divisions.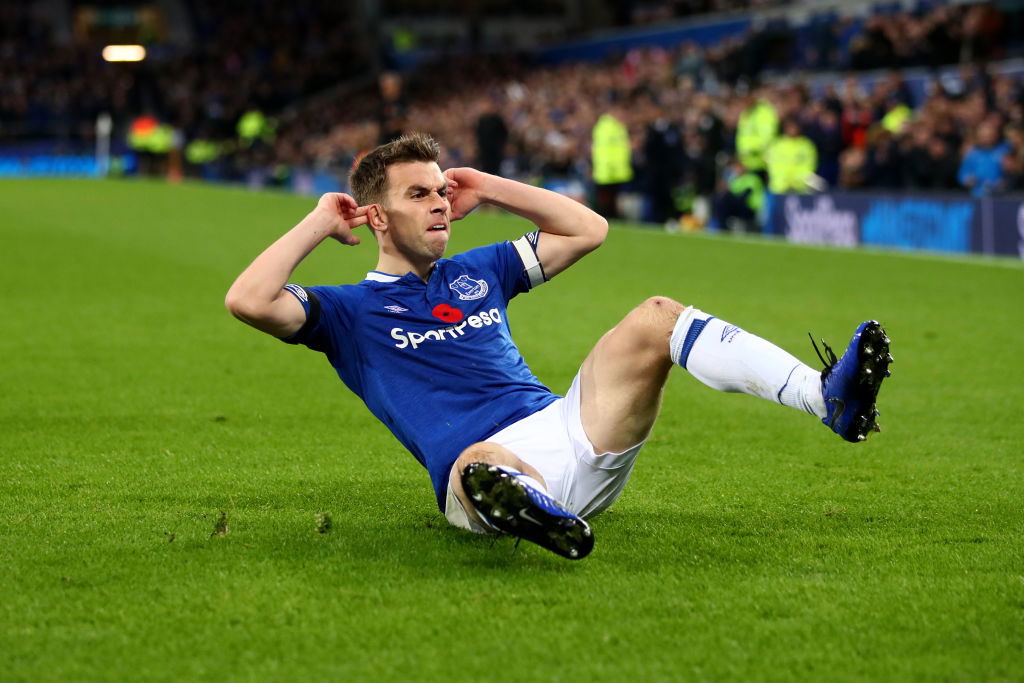 RB: Seamus Coleman
Djibril Sidibe will have a hard time breaking into the side if Seamus Coleman continues this very early season form.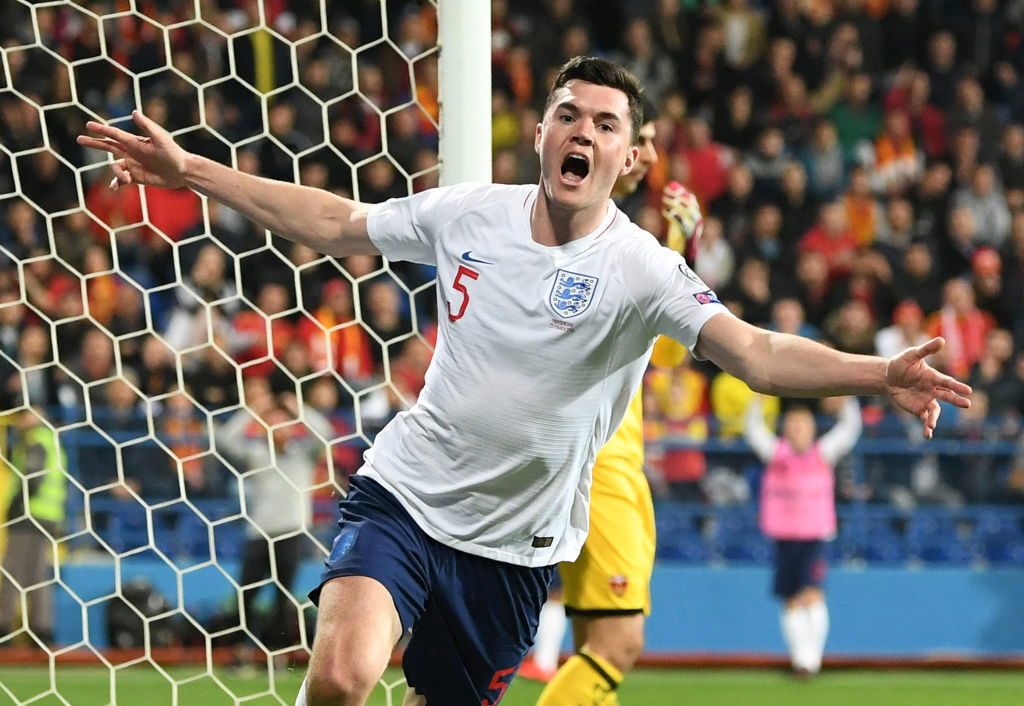 CB: Michael Keane
Striking up another new partnership, Michael Keane proves to be as versatile as he is talented. He is the new leader of this team after Phil Jagielka's departure and he will be a cornerstone of the football club for many years.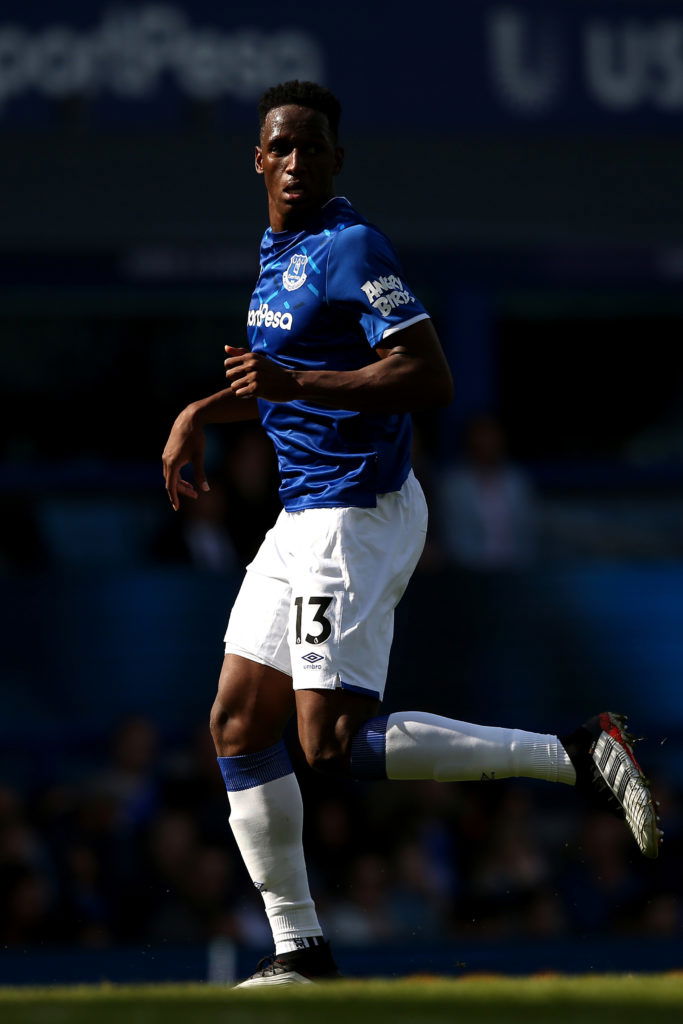 CB: Yerry Mina
The new partner of Michael Keane seems to be every bit the Barcelona defender we bought last summer. He has been Man of the Match for the first two games, and he will face another test away from home this Friday evening.
LB: Lucas Digne
While Leighton Baines is an incredible back-up option to have, Mr Silva will have been buoyed with Lucas Digne having been passed fit.
The Frenchman goes straight into the line-up.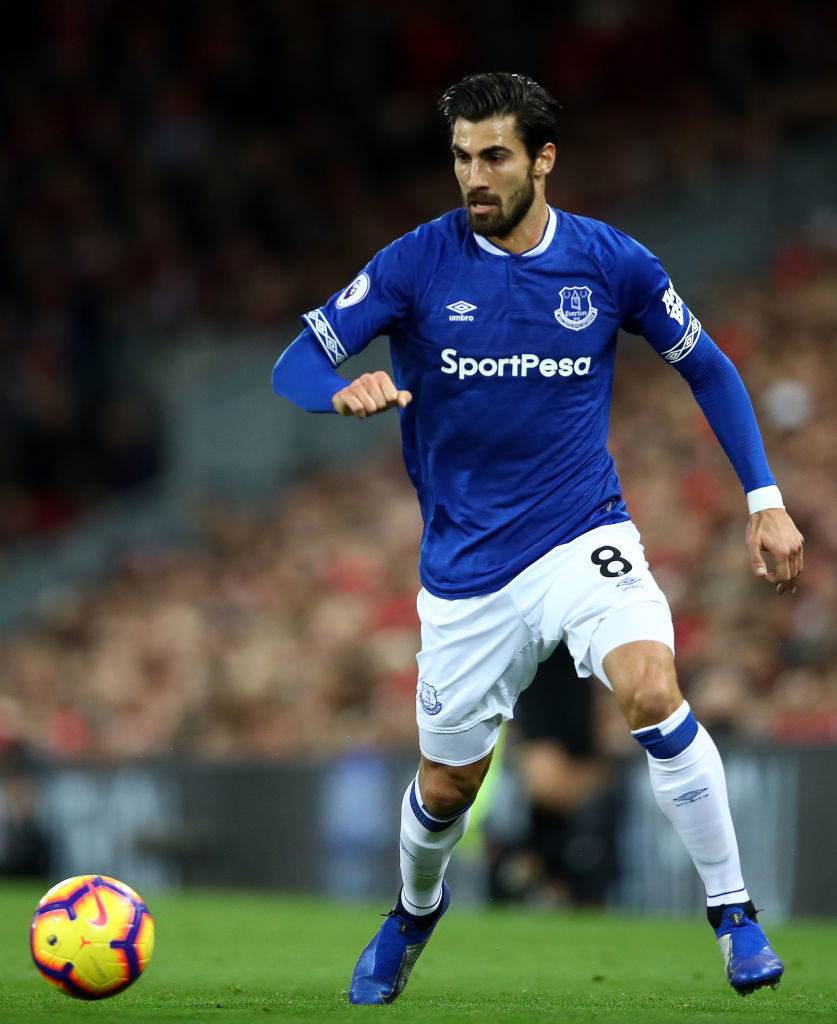 CM: Andre Gomes
Andre had an okay game last week, but there needs to be more progress and freedom in his game. I believe that will come when he learns to trust JP Gbamin as much as he did Idrissa Gana Gueye.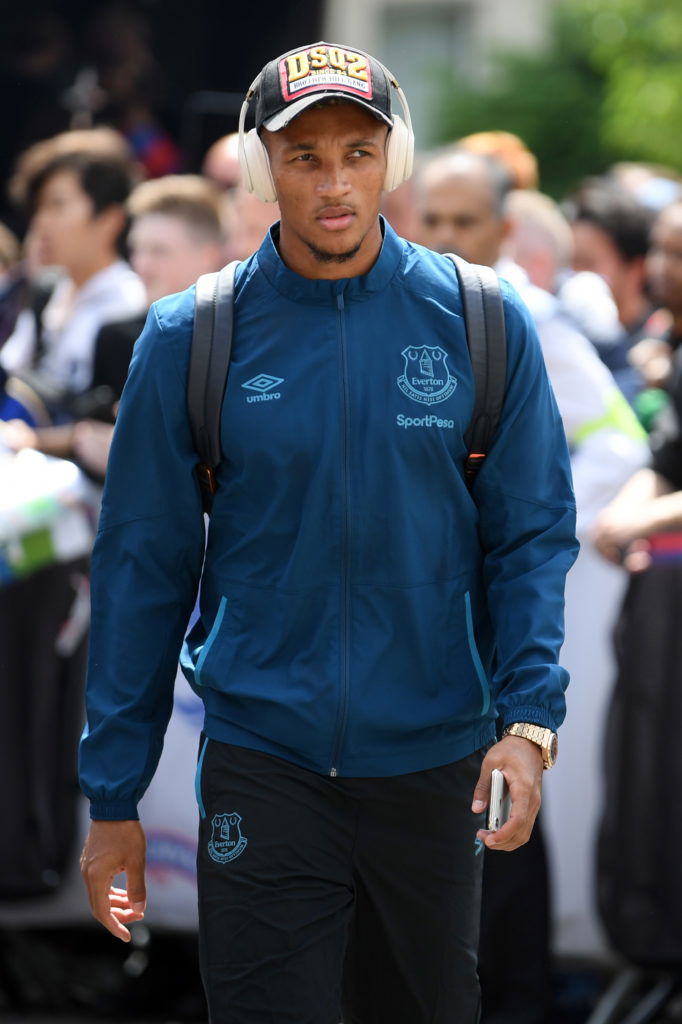 CM: JP Gbamin
JP showed real progress from the first game against Palace as he looked far more comfortable going forward against Watford. Once he is more confident on the ball, he will be a real player.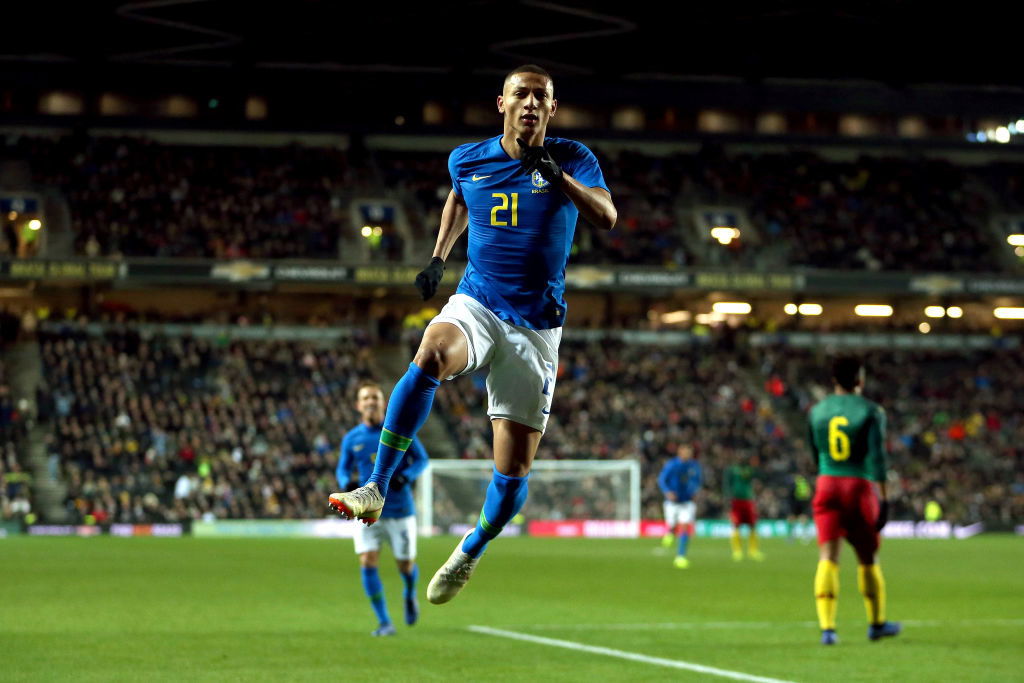 RW: Richarlison
Richarlison struggled immensely against Watford, though lest we forget he played an entire 45 minutes in pre-season. He will get better, and quickly.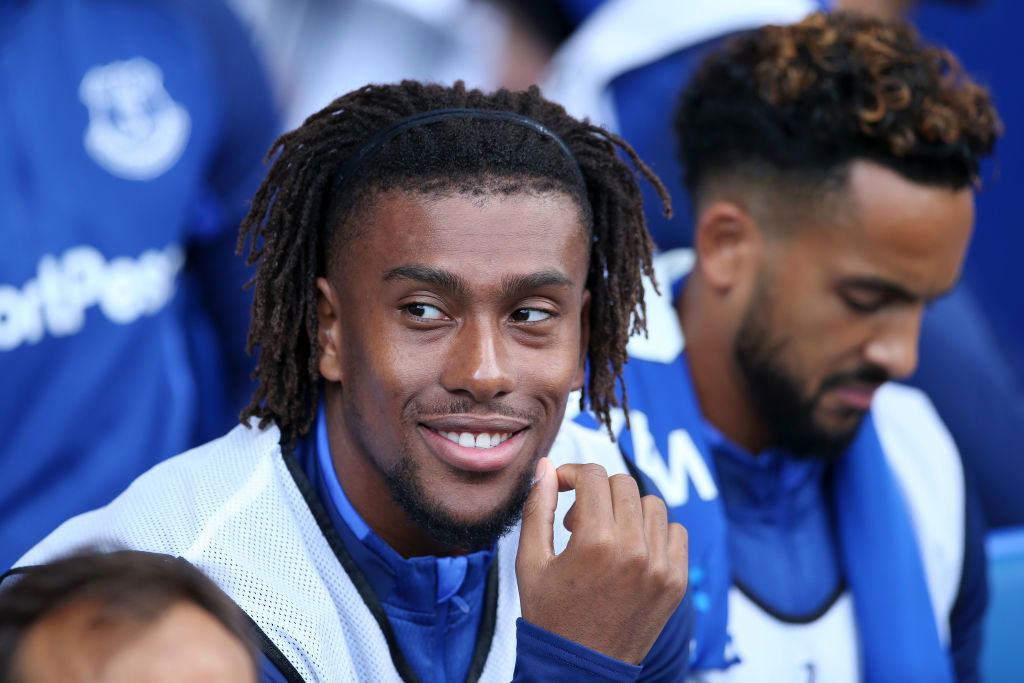 AM: Alex Iwobi
Gylfi Sigurdsson has ghosted through the first two games of the season, so there needs to be a change in our playmaking efforts. Alex Iwobi has had two weeks to get up to the required level, and it's time to let him loose.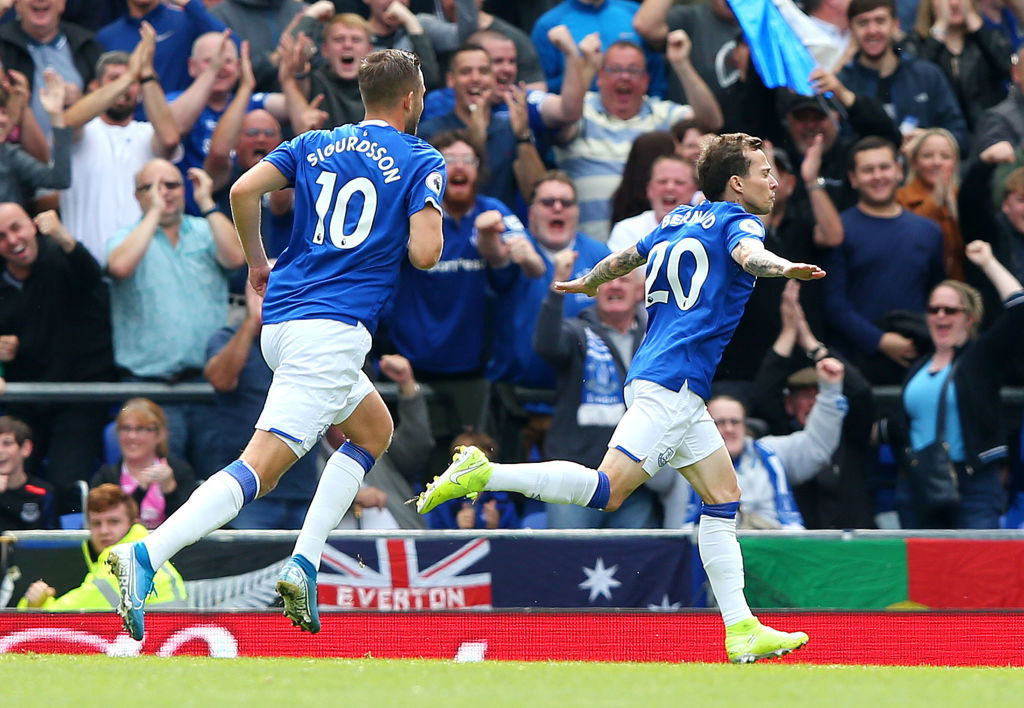 LW: Bernard
Bernard has had the dream start to the new campaign as he looks to hold off fresh competition for his place from the likes of Alex Iwobi and Theo Walcott.
He will continue to get better now that he has properly bedded into the side and culture.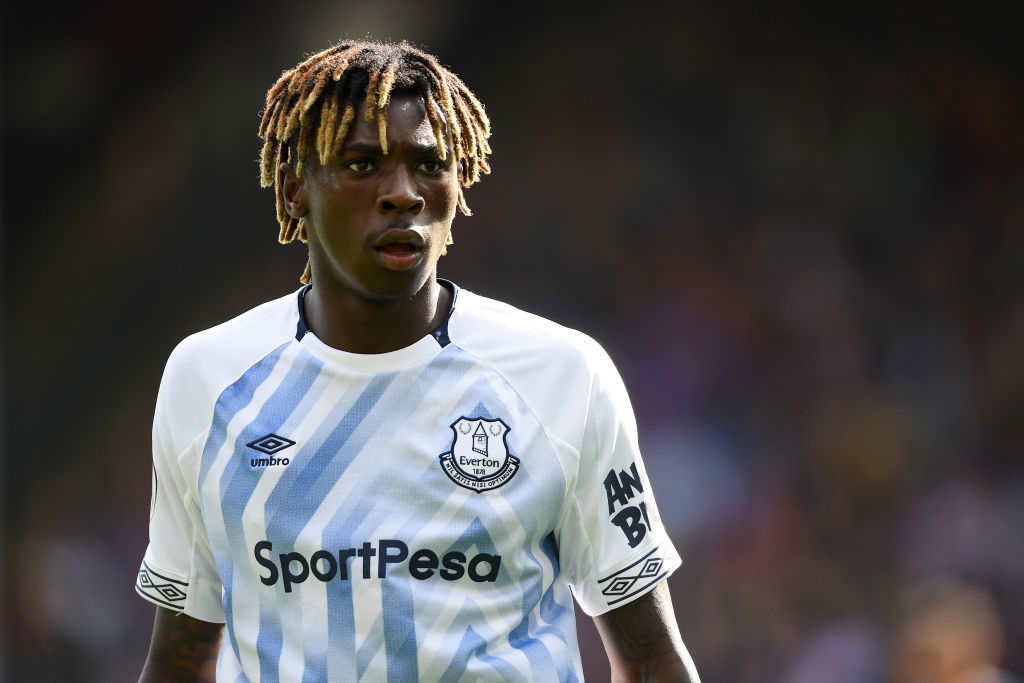 ST: Moise Kean
It's time for Moise Kean. He was genuinely electric in his short cameo last weekend, and patience becomes a seldom found virtue when we have a player such as him on the bench week after week, especially when Dominic Calvert-Lewin struggles to score, no matter how impressive the rest of his game seems to be.
---