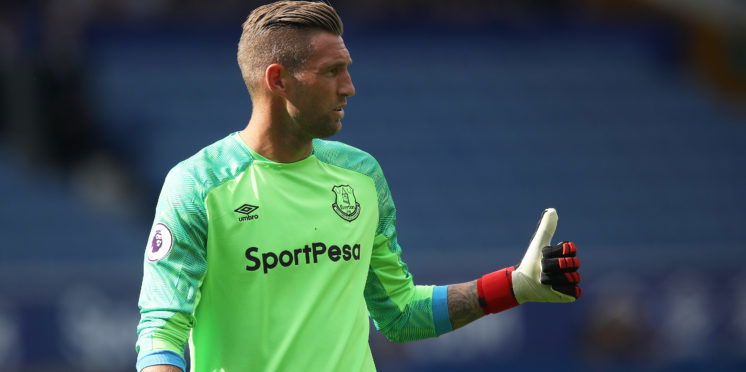 Real Madrid looking at deal for Marteen Stekelenburg – How should Everton respond?
Real Madrid are reportedly looking at a deal to sign Everton backup goalkeeper Marteen Stekelenburg, according to Football Insider.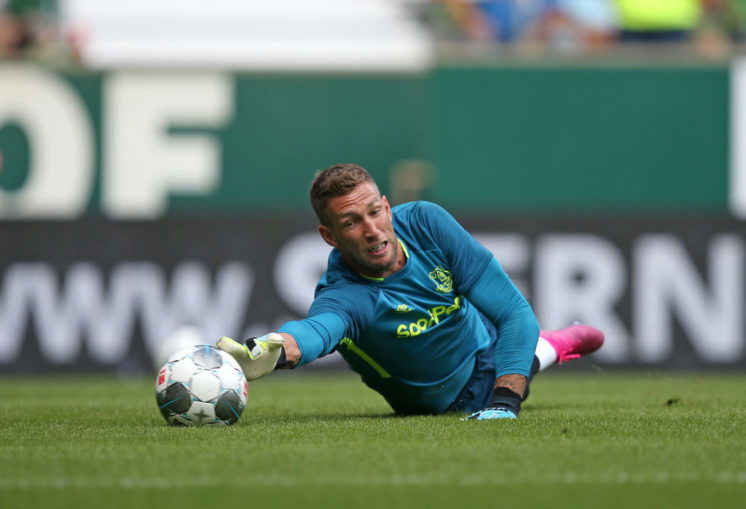 The Dutch goalkeeper, who has been made the third choice after the arrival of Jonas Lössl from Huddersfield over the summer, could be on his way out, with Real Madrid potentially selling Keylor Navas before the European window closes.
The former Dutch international could be in line for a move to the Spanish giants, ending his spell at Goodison Park.
Several Everton fans on Twitter have reacted to the news, with many shocked that Madrid could be interested in a move for Stekelenburg.
Twitter: @MrTylerVI The strangest link of the transfer window (@EvertonNewsFeed)
Twitter: @EvertonNewsFeed https://t.co/b7tfgdSp89 (@BeerGuzzler1973)
David jokes that the Blues won't let him go for anything under £20 million.
Twitter: @EvertonBlueArmy And we won't let him go for anything under £20m (@David180000)
---
Read Everton's Verdict
Really, Everton should be biting at the bit to sell Stekelenburg to Real Madrid.
Any fee for the Dutch goalkeeper would fund transfers in January, with Everton potentially needing to get some more in after a mediocre start to the season.
With Jonas Lossl coming in, Everton have enough depth to sell Stekelenburg, and they should really be doing so.
Should Everton sell Stekelenburg
Yes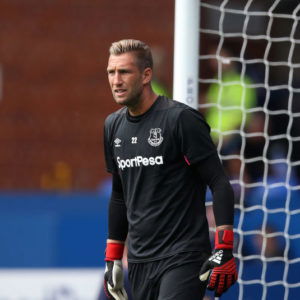 No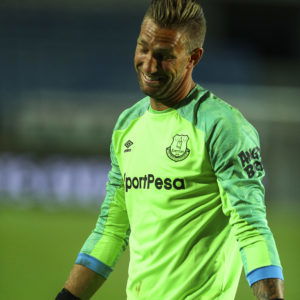 ---