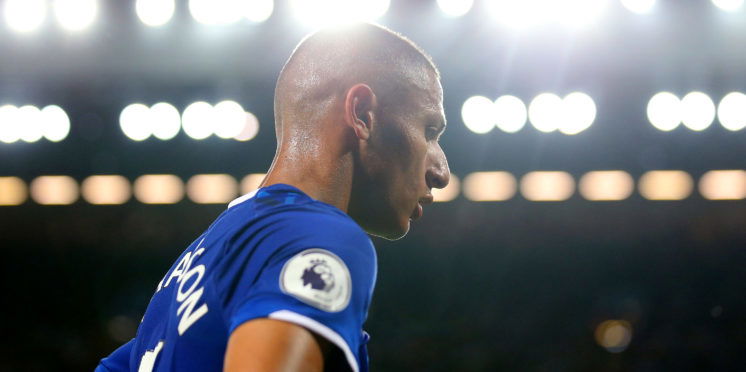 Richarlison hails young Everton supporters – Fan Reactions
Understanding Everton as a club and their fans as a people has long been paramount to the success of a player in the eyes of the fans on Merseyside.
Some of the most talented players can be forgotten if they don't appreciate both the fans and the club itself, and some of the less talented can endear themselves to the Goodison Park faithful through their actions off the field.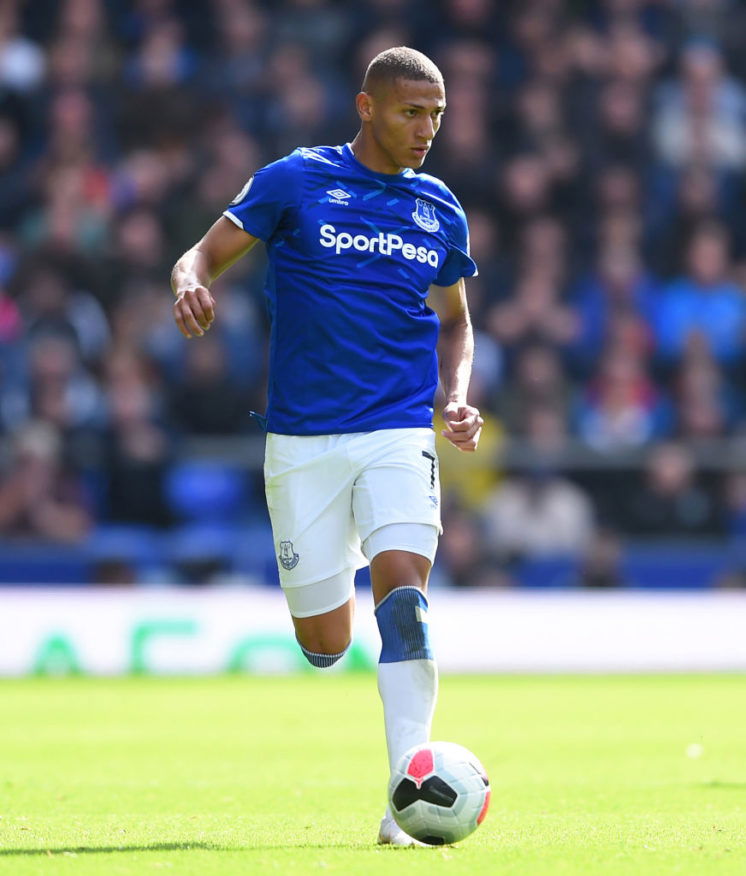 Richarlison has only been with Everton for just over a year now, but he is looking to be on his way to achieving that position of fan adulation based on both his performances and his attitude away from the field of play.
The 22-year old constantly showers praise on the supporters online and many Everton fans have once again responded positively to his latest post on Twitter, where he showed his appreciation for a number of his young fans.
Twitter: @richarlison97 @Everton Just get it don't you mate? https://t.co/dVs2GLAge0 (@EvertonNewsFeed)
Twitter: @richarlison97 @Everton We all love you! One of us https://t.co/sEieuui1z2 (@Jennyefc1982)
Twitter: @richarlison97 @Everton LEGEND (@efcjack_)
Twitter: @richarlison97 @Everton Not many players truly understand us as a club and supporters but you know what? I think th… https://t.co/d1sQRA3KXx (@THEvertonLAD)
Twitter: @richarlison97 @Everton One of the family already. #NSNO (@daveblueallover)
Twitter: @richarlison97 @Everton MY R9 https://t.co/KlbpvbqUhm (@CallumCalwillo)
Read Everton Verdict
You can't help but admire Richarlison's actions here. Of course it is always desirable to have players at the club who are superbly talented and will do great things on the pitch in royal blue, but it is equally amazing to see players join the club who can connect on another level with the fan base.
We've seen that in the past with the likes of Tim Cahill and Mikel Arteta, even with less talented players like Denis Stracqualursi, and hopefully Richarlison can embody the next in a line of players to do the same.
Are you happy with Richarlison's early season performances so far?
Yes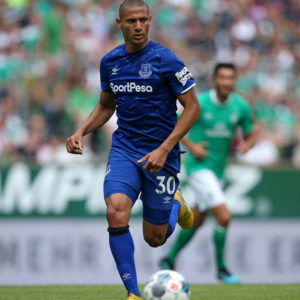 No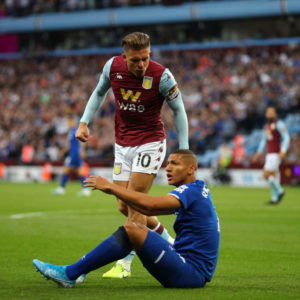 ---