Everton fans debate whether Moyes returning would be a good move
It seems that with almost every managerial appointment that goes awry at Everton, David Moyes is a certainty to be linked a potential replacement.
The Scotsman left the club in 2013 and has consistently been rumoured to return to Goodison Park, which hasn't happened as of yet.
Many fans, while reminiscient of the good times under Moyes, would not like to see the former Manchester United manager return to Merseyside.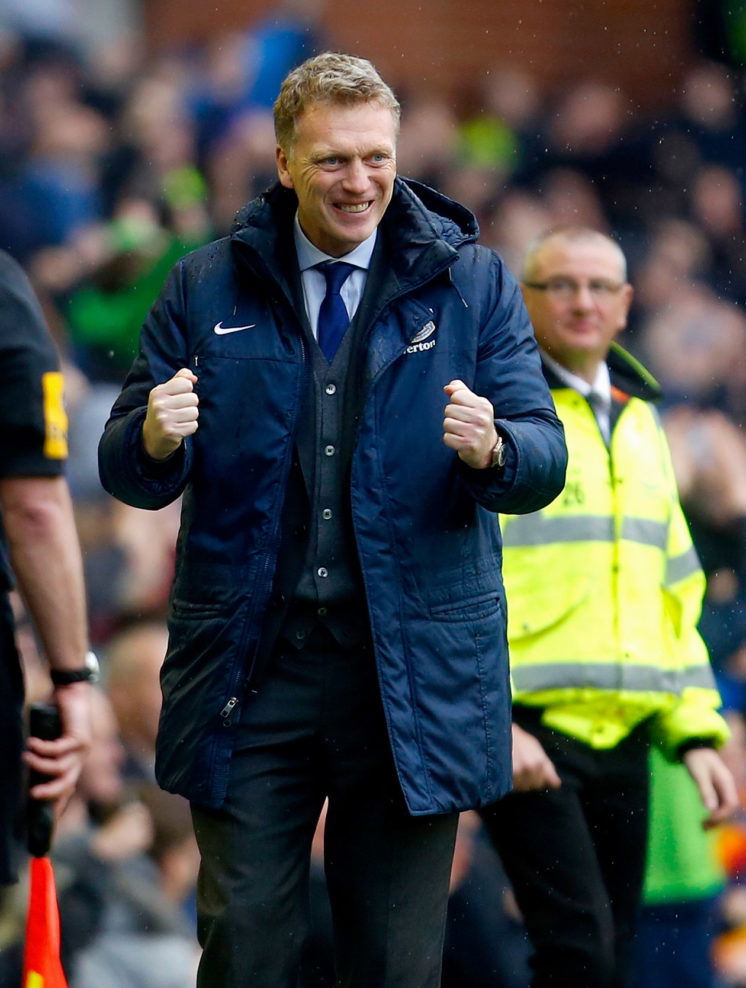 Some though would consider the former Everton boss in a short-term capacity, as someone who could steady the ship before the next long-term candidate is identified.
Several Everton fans have been discussing online whether there would be a benefit to giving Moyes the job on a temporary basis, replacing Marco Silva and potentially freshening up the squad.
Twitter: I'm certain he'd be able to do a job for us if we don't already have a manager in place. I'd have Moyes for the tim… https://t.co/pq1UOl1GiA (@ForeverEverton0)
Twitter: @ForeverEverton0 Screams no ambition. I'd give up a if he was our manager (@owenparkes123)
Twitter: @Barry1878 @ForeverEverton0 We have absolutely no ambition, yes he did a good job for us at the time but how given… https://t.co/ss87HDldzz (@GGenaral5)
Twitter: @ForeverEverton0 I hope he returns and brings us glory! (@hehitthepost)
Twitter: @ForeverEverton0 No thanks….. (@bluenozebri)
Twitter: @ForeverEverton0 Well considering his transfer strategy at UTD. I would say no. He purchased overpriced garbage.… https://t.co/SH3P31YMtq (@anonukcrime)
Twitter: @ForeverEverton0 Walked out on us .tried to sign our best players.called fans a disgrace.ok mate sound..no chance (@IanDave01533892)
Twitter: @ForeverEverton0 Youve seen what happened at united when he had an expensive squad with high wages and money to spend… (@TomWalshy77)
Read Everton Verdict
I've provided most of my thoughts on this manner of speculation over the previous few stories we have written about Moyes and his potential return.
For me, it is a backward steps and I would agree that it does scream of a very limited ambition to go on and challenge for silverware. He isn't the man to lead the club forward, and his appointment even in a temporary capacity sends the wrong message.
Would David Moyes be a good short-term appointment while a long-term successor is found?
Yes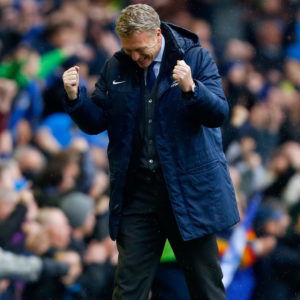 No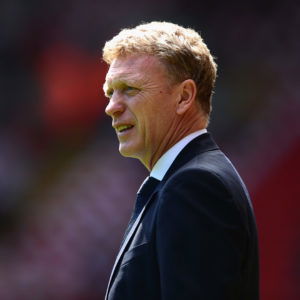 ---