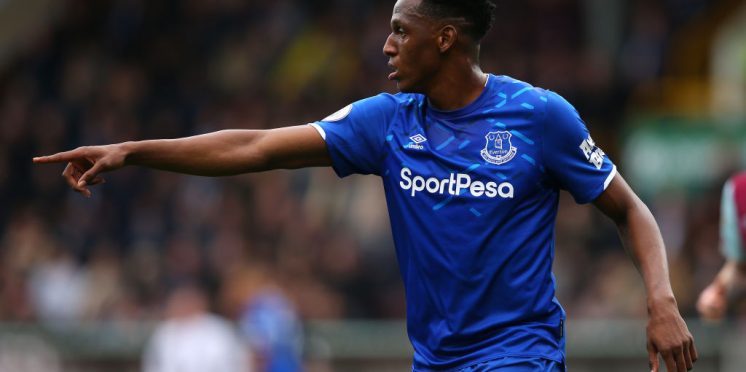 Who has been Everton's best player this season? Blues fans decide
When a club is going through a particularly tough period it isn't always the opportune moment to reflect on which players have been the best during the campaign so far.
However, with the international break putting a temporary stop to Everton action, many fans have been debating who could take the title so early into the new season.
While Everton has lacked a significant goal threat in the final third of the pitch, their defence has experienced periods of quality, while the midfield has been another area of mixed success.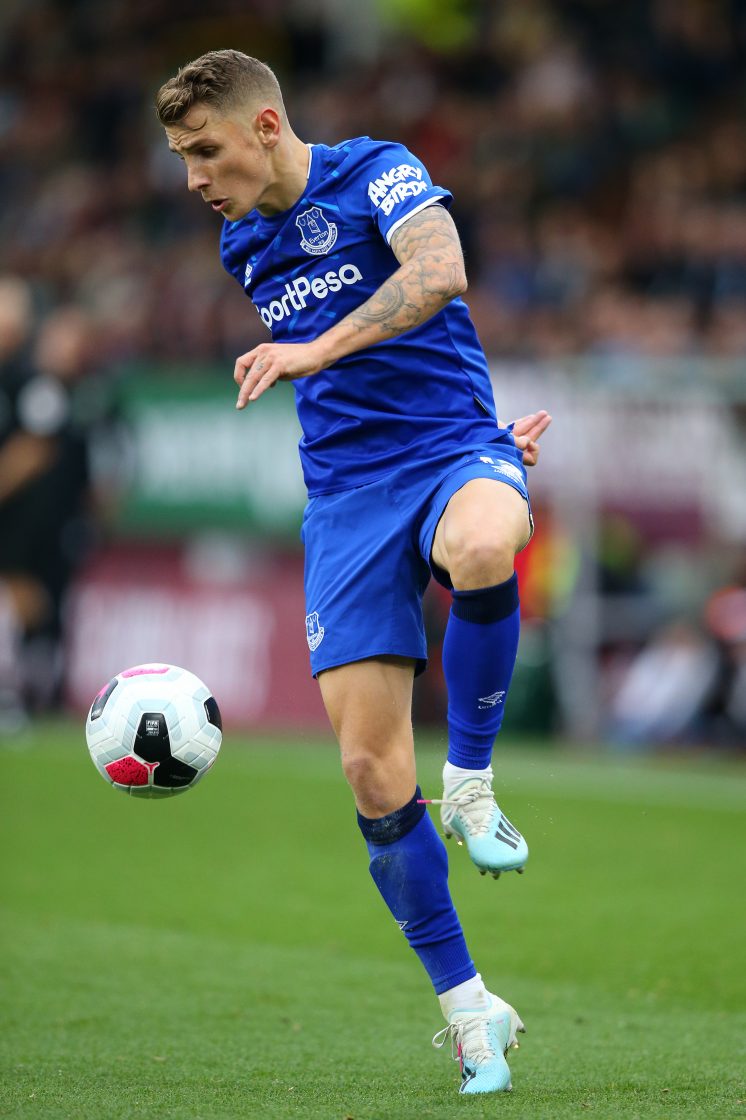 Taking to social media, several fans discussed who they would name as the club's best player of the season, should the awards be produced tomorrow.
Twitter: @thetoffees_com Yerry Mina by some way ! (@THT1878)
Twitter: @thetoffees_com @alexiwobi easy (@jratcliffe95)
Twitter: @thetoffees_com If i had to rate them out of 10, the best would be Mina on a 6.5. The rest all below that. Sigurdsson would be on a 0.5. (@ready1878)
Twitter: @thetoffees_com I'd say none (@Cheryl01375906)
Twitter: @thetoffees_com Delph (@AdamByrne_90)
Twitter: @thetoffees_com Has to be Delph (@EatonF)
Twitter: @thetoffees_com Mina by a county mile (@GraemeMcV)
Twitter: @thetoffees_com Digne by miles … (@beesdontfly)
Read Everton Verdict
I think it is really hard to bring all the performances down to just one 'winner', as such. Yerry started the season so well but his performances have petered out, and Lucas Digne has also looked shaky from time to time.
Fabian Delph too started the season well but his last few showings have seen him look off the boil.
If I was pushed to choose I would lean towards Bernard, but with Marco Silva having restricted him to bench often, it doesn't seem like the fairest option. From the regular starting group it would be Mina for me, but I think Bernard has a lot to offer to the debate too.
Who has been the best Everton player of the season so far?
Yerry Mina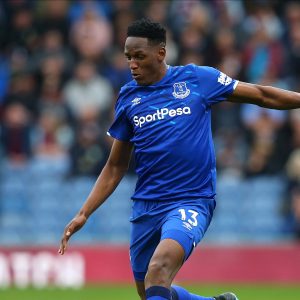 Lucas Digne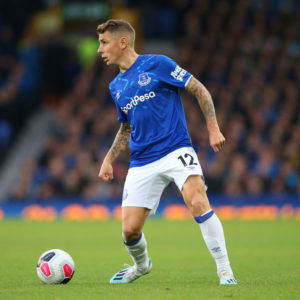 Fabian Delph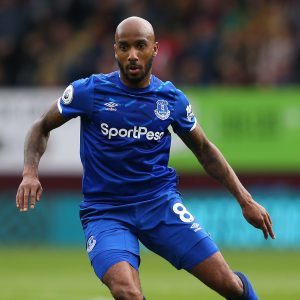 Other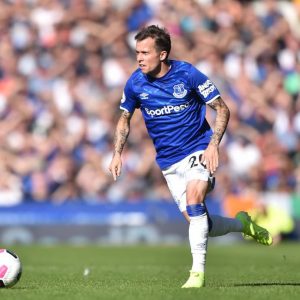 ---