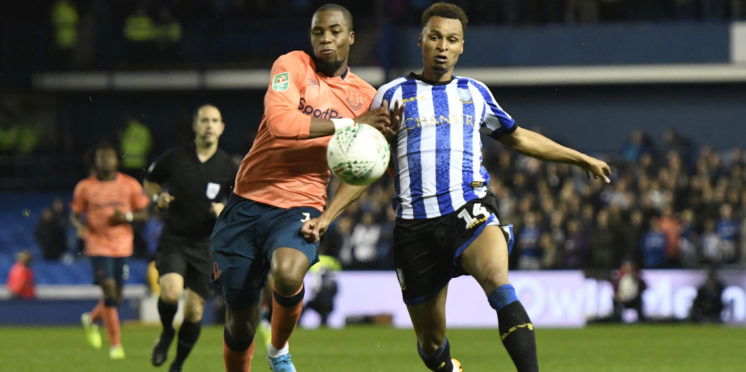 Everton fans are concerned by Sidibe exit reports
We reported earlier today about Everton's apparent disappointment in Djibril Sidibe, and now many Everton fans have had their say.
The French defender was signed in the summer as a potential successor to Seamus Coleman, but according to various reports, he has so far disappointed the Toffees, despite having only started twice in the Carabao Cup.
The Blues have been linked with Paris Saint-Germain's Colin Dagba, with reports claiming Everton are willing to get rid of Sidibe once the January window reopens.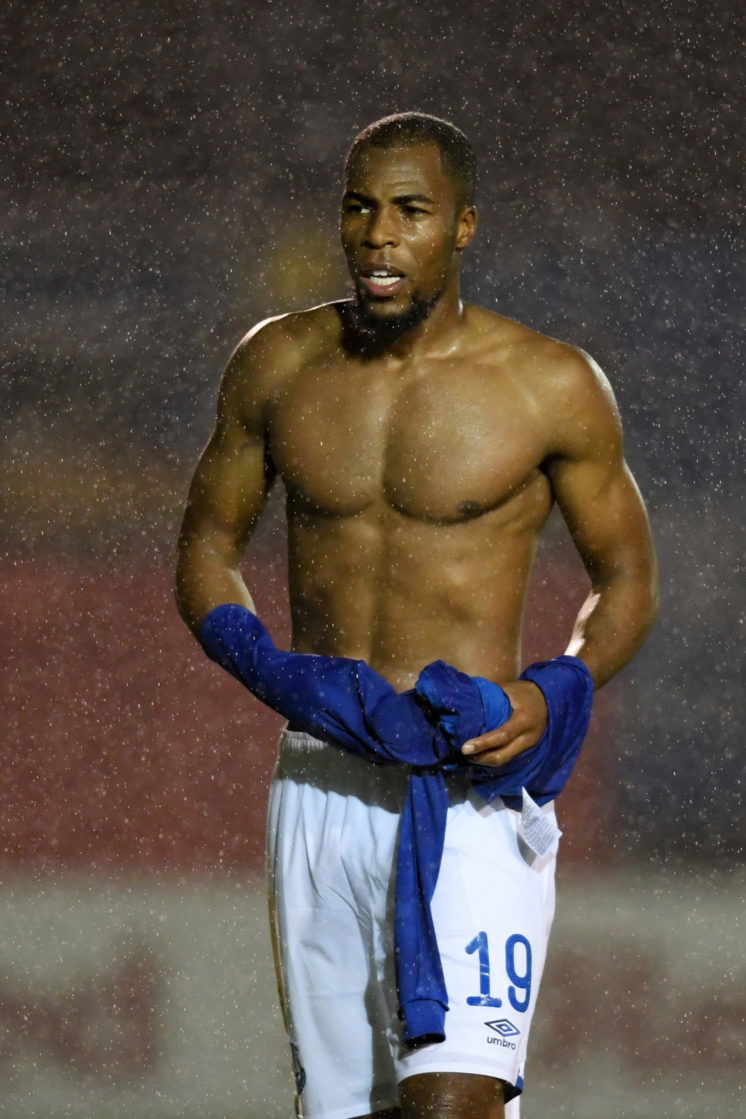 However, many fans took umbrage with the club's snap decision, with Sidibe having only made three appearances for the Toffees.
Taking to social media, a number of Everton fans expressed their varied opinions on the Sidibe situation, and whether Everton should be looking to move him on.
Twitter: @TheGwladysSt A team that actively went out and signed Cuco Martina is surely in no position to have made a judgmen… https://t.co/z8hZdFKj23 (@graemeh1984)
Twitter: @TheGwladysSt Our transfer strategy really is worrying if this is true, 12 months to asses the best targets to get… https://t.co/f5SiKbJ0gf (@R3v3rs3Fl)
Twitter: @TheGwladysSt I'm not convinced by half the squad, he's been okay in comparison (@matt_williams22)
Twitter: @TheGwladysSt He's done better than Coleman when I've seen him. (@owenparkes123)
Twitter: @TheGwladysSt He's great going forward but his defensive positioning has been meh. Don't think he's been poor enoug… https://t.co/RT62NeUnn9 (@MikeBz15)
Twitter: @JBartolf @TheGwladysSt In the 2 games he's played I think he's been good but we don't see what's going on in training (@XXXCloutistic)
Read Everton Verdict
With this story, I tend to err on the side of caution in believing these reports. They just don't seem believable to me, knowing how Marcel Brands likes to operate.
It doesn't fit his modus operandi to make a snap judgement on a player without first allowing them the chance to impress on the field, even if his performances in training haven't been as hoped.
With the whole of Everton by and large underperforming as of late too, it also doesn't make much sense that of all the players to be singled out as not good enough, they chose Sidibe.
If these reports pick up more steam then maybe they hold more weight, but I struggle to take them at face value as things stand.
Could Everton to better than Djibril Sidibe in the January window?
Yes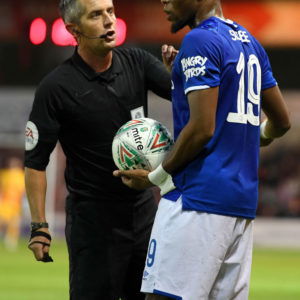 No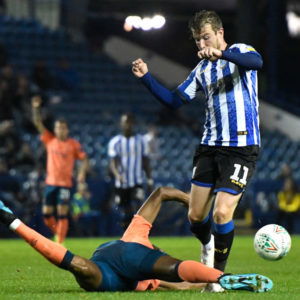 ---