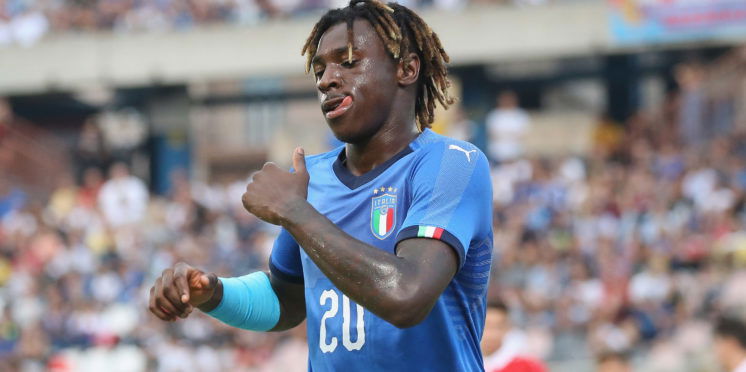 Kean nominated on final Golden Boy award shortlist – can he win?
Moise Kean has been included in FIFA's final 20-man shortlist for the 2019 Golden Boy award.
The Italy international was named on the longer 40-man shortlist last month, and has kept his place in the running for the prestigious award.
Kean is one of four Premier League players to be nominated, alongside Arsenal's Matteo Guendouzi, Chelsea's Mason Mount and Manchester City's Phil Foden.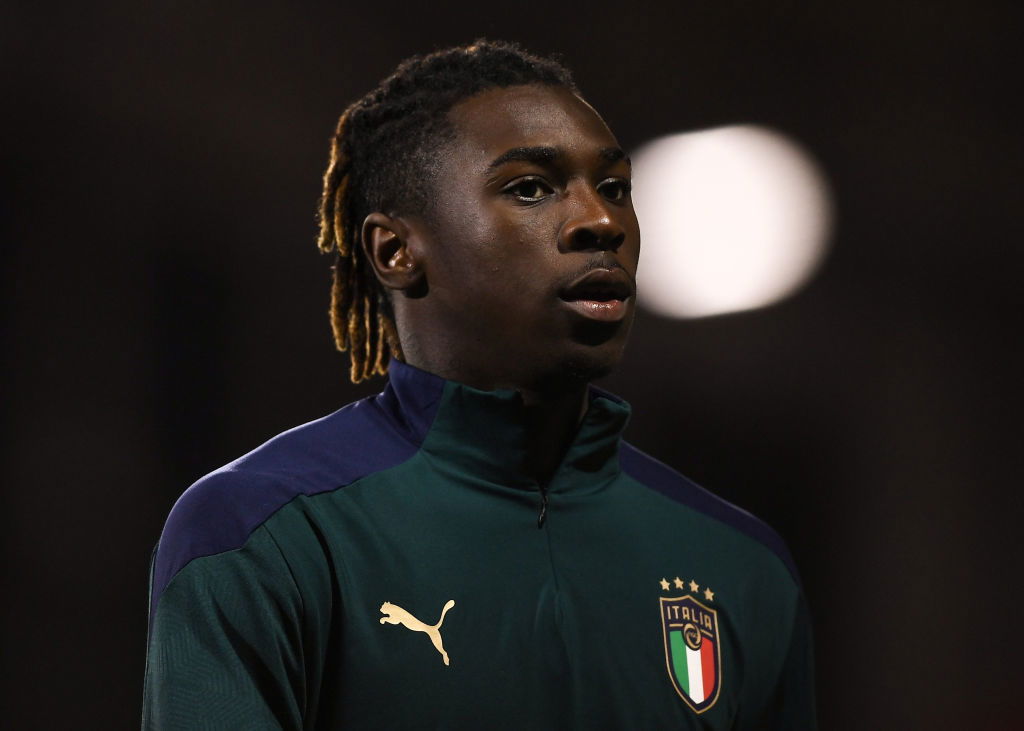 Kean's compatriot Nicolo Zaniolo also makes the list, while Germany based England international Jadon Sancho is also included.
Joao Felix, who signed for Atletico Madrid for £113million this summer, is the overwhelming favourite to win.
Read Everton Verdict
The list contains the best players from across Europe, all under the age of 21, and given the competition it does appear unlikely that Kean will take home the award, particularly given his recent form.
To get this far is always an honour though, and it does shine a positive light on Everton during a darker period for the club. Kean will now be hoping to start scoring for the Toffees, to prove why he was included in the list.
Does Moise Kean stand a chance at winning the award?
Yes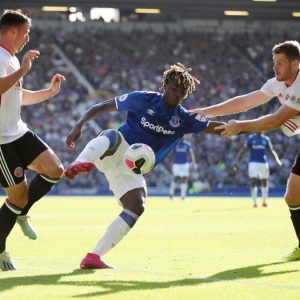 No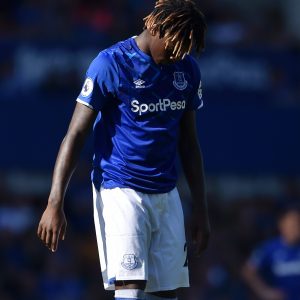 ---