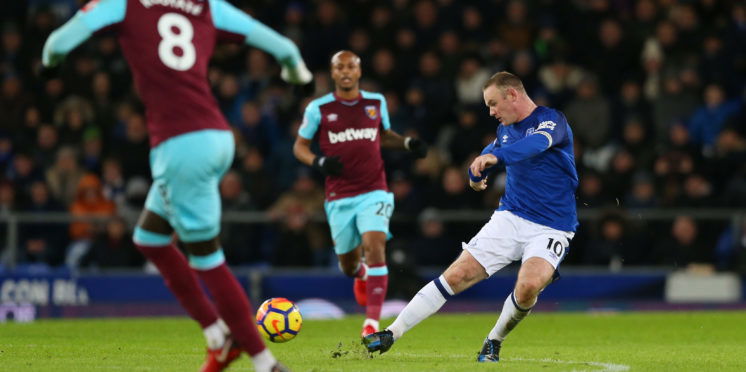 Everton fans reflect on Rooney's sensational strike against West Ham
Everton fans have seen some sensational moments between West Ham and the Toffees down the years.
From Romelu Lukaku's long run of scoring every time he faced the Hammers, to Leighton Baines scoring two free-kicks in the same game, putting the ball away in both of Jussi Jaaskelainen corners, there have certainly been some great goals in the fixture.
However, it is hard to imagine one beating Wayne Rooney's long-range strike in the club's 4-0 win at Goodison Park in 2017.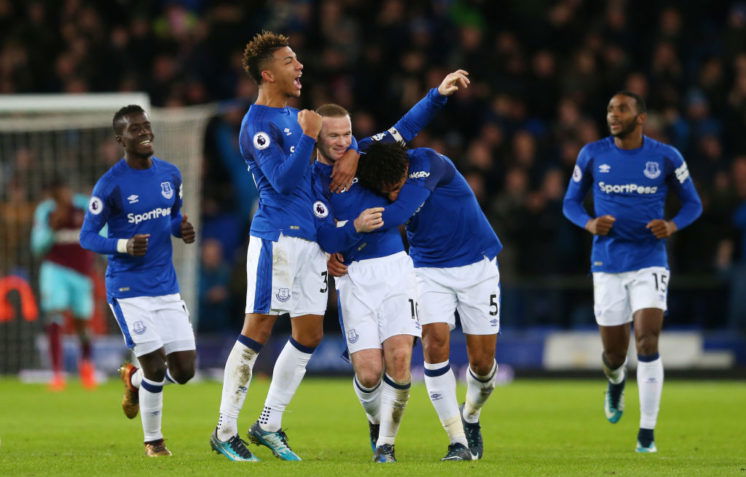 Scoring a hat-trick on the day, Rooney's final goal was hit from inside his own half, sailing past the stranded Joe Hart into an open net.
Everton's dominant win was the final of David Unsworth's extended stay as interim manager before Sam Allardyce took over as permanent manager.
Ahead of facing Manuel Pellegrini's West Ham on Saturday, several fans have been reflecting on the sensational strike.
Twitter: @thetoffees_com people always mention how spectacular this goal by Rooney was yet they fail to recognise and apprec… https://t.co/dNfuCeuif7 (@md49vd)
Twitter: @thetoffees_com Could watch that over and over again. Great seeing him back in blue and scoring that great goal. Sh… https://t.co/NduTp1buwH (@tonyburton10)
Twitter: @thetoffees_com Oh thank you so much for showing this again, I LOVE it!!! I was there, and the sound as his boot co… https://t.co/E71FnqNgEP (@CathyMcAlle)
Twitter: @thetoffees_com @edgyt10 Back when we had Holgate and Ashley Williams banging out clean sheets on a regular basis. (@_barto1)
Twitter: @thetoffees_com Great goal (@Cheryl01375906)
Read Everton Verdict
I definitely have mixed feelings when it comes to that West Ham game, as it was the end of a tough run of poor and the beginning of Sam Allardyce, which wasn't much better in hindsight.
I do think that it is a shame that Rooney's late Everton tenure will ultimately be remembered for that one goal. I had so much hope for his return, but it truly was nothing more than a glorified cameo.
If he had stayed under Marco Silva, it would have been interesting to see if he could have had a different impact.
Did Everton let Wayne Rooney go (the second time) too early?
Yes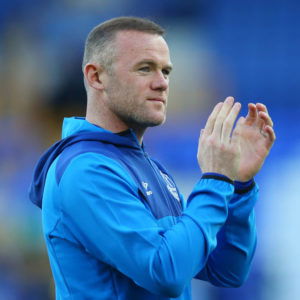 No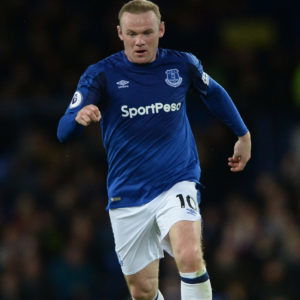 ---