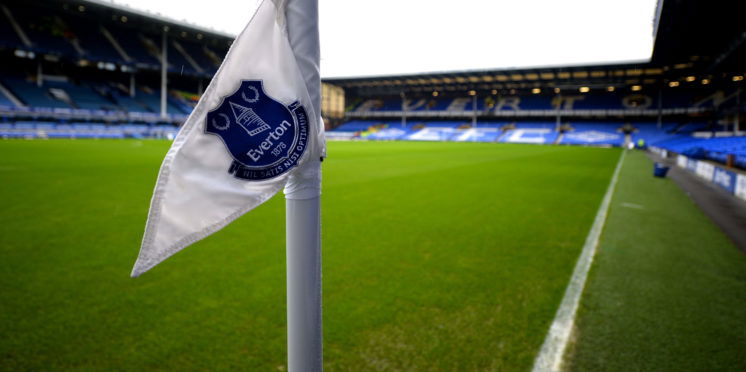 Everton fans react to televised fixtures update
Television rights in the Premier League have long been a controversial subject among football fans.
While some may argue that more televised games are better for the far away fan or those who cannot afford to go to the game, others feel it is detrimental to football and doesn't show enough care in supporting the match-going fans.
Everton announced on Thursday that six of their fixtures over December and January had been selected to be televised, and several fans had a number of opinions that they took to Twitter to express.
The Merseyside Derby at Anfield on December 4 has now been pushed back to an 8:15pm kick-off, while Chelsea at Goodison Park three days later has been moved to a 12:30pm kick-off.
Everton's fixture against the Reds will be shown on Amazon Prime, as will Burnley at Goodison Park on Boxing Day, while the New Year's Day trip to Manchester City will be shown at 5:30pm on BT Sport.
Some Everton fans expressed disappointment and frustration at the fixture changes, with a number of people complaining that decisions weren't made to benefit fans.
Twitter: @Everton 8:15 on a Weds then 12:30 on a Saturday? Who's agreed to that! (@IanG1878)
Twitter: @Everton Absolute sickener there with them times (@Jennyefc1982)
Twitter: @Everton Yay love a good 12.30pm k.o (@LouiseAmy91)
Twitter: @Everton Hahaha them fixtures mate (@LouisMeliaEFC)
Twitter: @Everton Thanks for reminding us about all the games we'll lose (@_EFCCarlos_)
Twitter: @Everton Oh good,now even more people can watch "The great Everton Christmas points giveaway". (@howiseeit4)
To see all the other changes, see Everton's official website.
Will Marco Silva's job survive the busy festive period?
Yes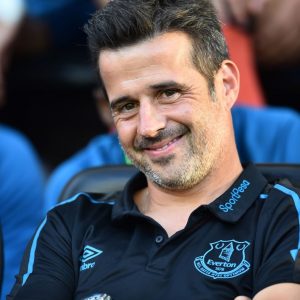 No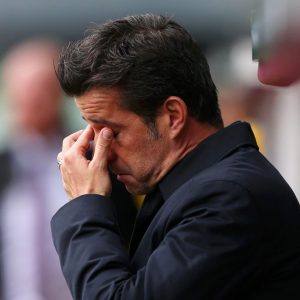 ---