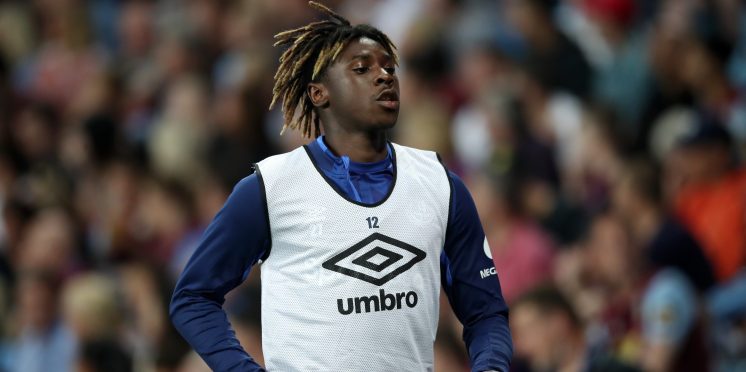 Robinson explains that he is 'amazed' at Moise Kean's lack of game time this season
Former England goalkeeper Paul Robinson has revealed that he is 'amazed' at how little Everton have utilised Moise Kean so far this season.
The Italy international has played in every one of Everton's Premier League games since signing from Juventus this summer, although he has only started two.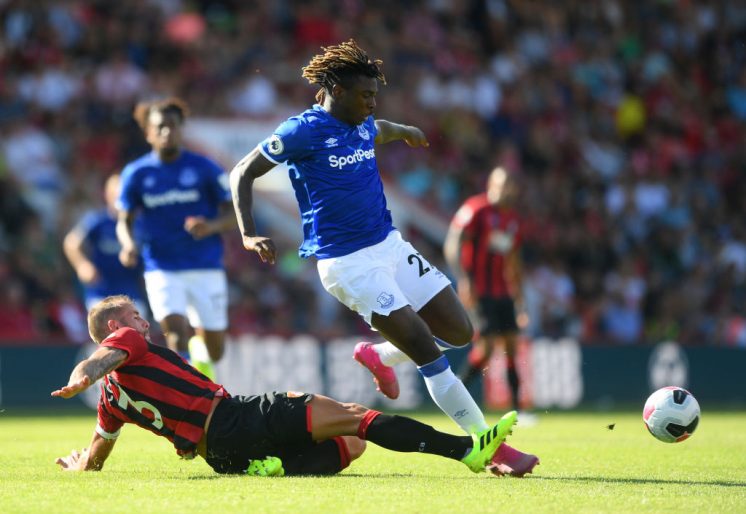 Many of the 19-year old's appearances have been limited to just 10-15 minute cameos, leaving him little time to impose himself on the game.
Speaking to Football Insider, the former Tottenham and Blackburn man expressed his surprise at Marco Silva's lack of faith in starting the striker from the off, saying:
I think their lack of firepower is the problem. I don't think they've got enough, they bought the boy in from Juventus and I am so surprised at the lack of game time he's had in a team that does have a lack of firepower.

Calvert-Lewin, the manager likes him, he always seems to give him the nod, he always seems to play but obviously is not scoring the goals.
Robinson claimed he didn't see the point in Everton signing another forward in January, dismissing the question on behalf of the talent already at Goodison Park. Robinson continued:
I think they should give the one they've got a go. I don't see why Kean doesn't play.

I like him, he's a big striker, is a threat in the air, he works hard honestly don't (know), I'm amazed as to why he doesn't get more game time.
Kean has yet to score for Everton since making his £25million summer transfer, and a debut goal would go someway to improving his standing among Everton's ranks.
Read Everton Verdict
I do think Marco Silva faces a difficult decision in picking his Everton forwards at the moment.
While Moise Kean is the more promising talent, he hasn't been able to deliver the goods in front of goal whereas Dominic Calvert-Lewin has, albeit on an infrequent basis.
Everton are stuck between a rock and a hard place in that they need goals to move up the league, meaning they should start the best talent, but when the best talent needs time to develop, they become less influential.
I'd personally like to see Kean start up front alongside Richarlison. Silva is adamant that he won't change his system, but I think it could benefit the club if he was able to adapt.
Should Moise Kean start against Brighton this weekend?
Yes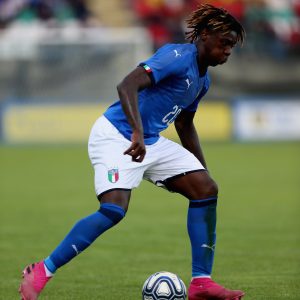 No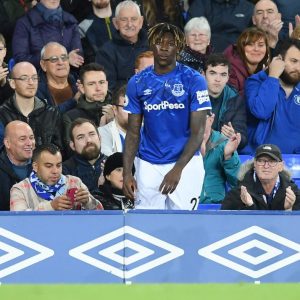 ---