Gomes faces fan criticism after another poor performance
Andre Gomes suffered yet another below par performance against Watford on Tuesday night, causing many fans to be left frustrated.
During his season-long loan spell from Barcelona last season, Gomes regularly proved why he is a world class talent, leading many fans to doubt Everton would have enough pull to land a player of his calibre on a permanent basis.
In reality, Everton were able to bring Gomes back permanently, with the midfielder joining for a seemingly ridiculously low fee of just £22million.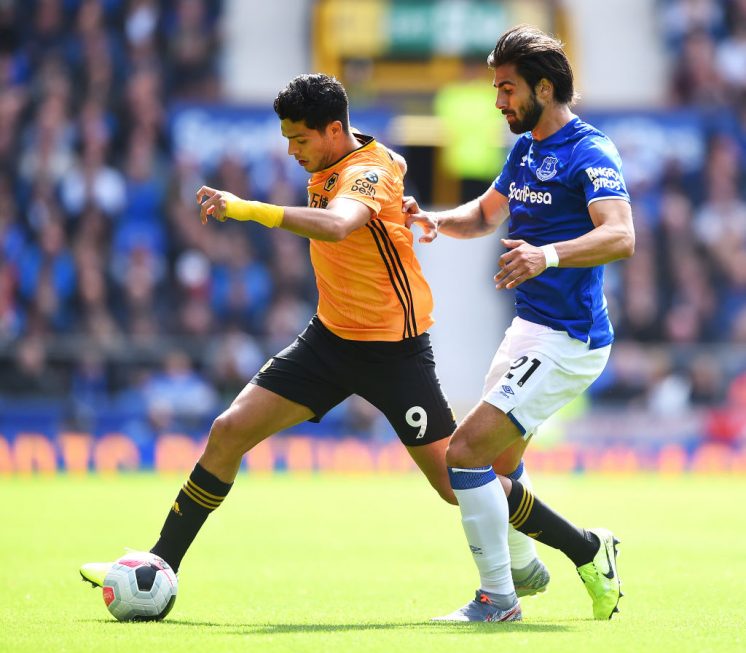 Since the beginning of this campaign however, Gomes has suffered serious dips in form. His performance against Aston Villa early on was horrific, and he disappointed against Brighton on Saturday too.
With the Watford display being his second successive poor showing, fans have grown concern, with the Portugal international having quickly become a fan favourite who many are rooting for.
During the Watford game however, before Everton would eventually go on to win 2-0, many fans vented their frustrations over Gomes' performance on social media.
Twitter: Unpopular opinion but Saturday an tonight Andre Gomes has been miles off the pace, hes the sort of player that need… https://t.co/53dC7wonWz (@LeeButler9)
Twitter: André Gomes looking like he needs a few weeks rest again just after having a month off (@Shaun_F98)
Twitter: Love Andre Gomes but sorry he's turning into Schneiderlin! Every pass is sideways or backwards. This guy has so muc… https://t.co/iOMG5hSIdh (@LeonCummings1)
Twitter: @Everton @eToro How is Gomes on there? (@toffeetowers)
Twitter: @Everton @eToro Gomes was awful (@cstaunt10n)
Read Everton Verdict
Gomes has definitely found himself in a rough patch, and naturally you'd expect him to play through it, but it comes down to how long Everton are willing to struggle with him in the side.
With Tom Davies, Morgan Schneiderlin and Fabian Delph, as well as possible Gylfi Sigurdsson, all jostling for a spot in midfield, maybe Gomes could do with some time on the sidelines.
Silva will likely be concerned about damaging a player's confidence, which he certainly doesn't want to do, but it might be necessary for the time being to help both Everton and Gomes himself.
Should Andre Gomes be dropped against Spurs on Sunday?
Yes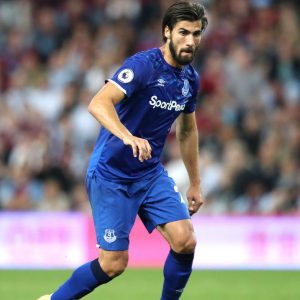 No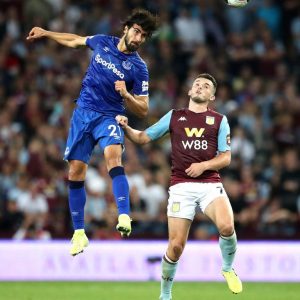 ---