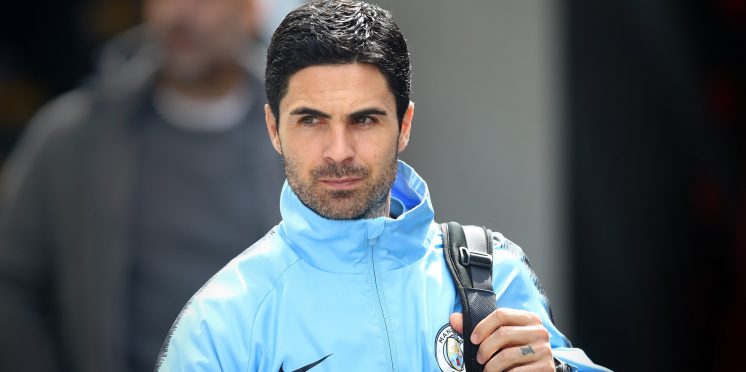 Gray wants Arteta as Everton manager
Former Everton striker and pundit Andy Gray has declared that he wants Mikel Arteta as Everton manager.
The former Toffees midfielder is currently the assistant manager at Manchester City under Pep Guardiola, where many predict he is being groomed to take over from his fellow Spaniard.
Arteta has taken a hands-on approach at the Etihad Stadium, and by Guardiola's own admission, he has effectively managed the City side on the odd occasion when the former Barcelona boss has handed him the tactical reigns.
However, there could be an alternative target to replace Guardiola, leaving Arteta free to return to Goodison Park.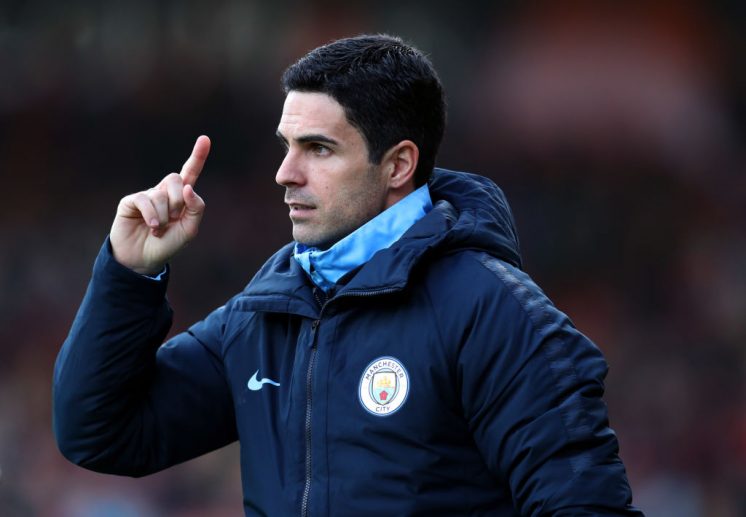 It was reported at the beginning of the season that former Barcelona star and Dutch great Giovanni van Bronckhorst had joined the City Football Group.
Van Bronckhorst would work with Manchester City, as well as other football clubs owned by Abu Dhabi United Group, in order to learn about the activities at their clubs.
This led to speculation that Van Bronckhorst was being primed to take on the job from Guardiola when he eventually decides to leave the club, which some have speculated could be as soon as City win the Champions League.
Talking about this on his beIN Sports podcast (via Inside Futbol), Gray claimed that he hopes Van Bronckhorst is given the job so Everton can poach Arteta back. Gray said:
I know there's a lot of people in the game that I talk to who think if he [Guardiola] can win the Champions League with Man City this season that he might call it a day, because they are grooming Van Bronckhorst.

I hope they are grooming Van Bronckhorst by the way because if they are then I want Everton to go and get Mikel Arteta and get him back there.

Why not? Why not? I think he would be great.
Read Everton Verdict
This is a debate that keeps cropping back up – should Everton pursue former stars to be the next manager?
Even if Arteta has an active role under Guardiola, it is still impossible to tell what he'd be like until he's given a chance, and Everton aren't in a position to be handing out chances like that.
For me personally, Arteta is one of my all-time favourite players, and I don't want him back simply because I don't want to see it go wrong for him, but from a professional point of view, I don't think he is the wisest appointment on a business level at this point in time.
Would you want Mikel Arteta as Everton manager?
Yes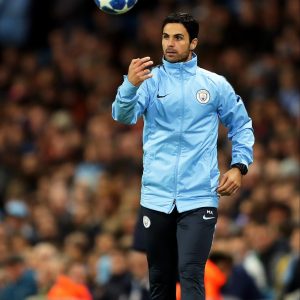 No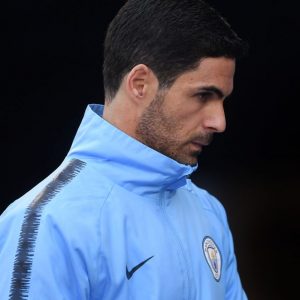 ---