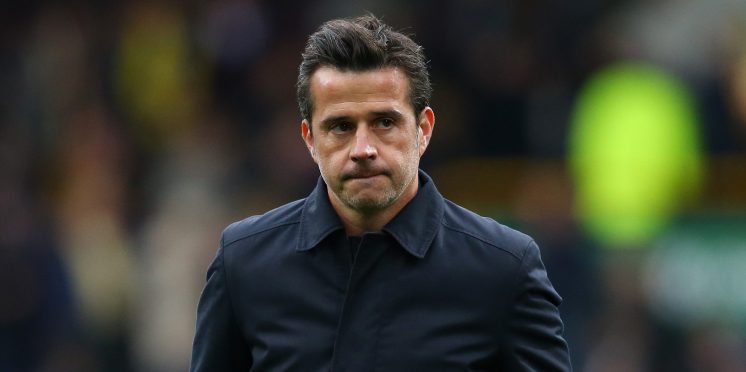 Silva encourages squad to remain focuses on task and ignore talk
Marco Silva has encouraged his players to block out talk of Everton's precarious position in the Premier League in order to focus on what they must do.
The Toffees sit just three points above the relegation zone and should they lose to Southampton on Saturday, they will be level on points with the Saints, just out of the relegation zone on goal difference.
Marco Silva understandably faces plenty of pressure as he looks to turn the Blues' season around, with many fans anticipating that the former Watford man could get the chop if he loses at St Mary's.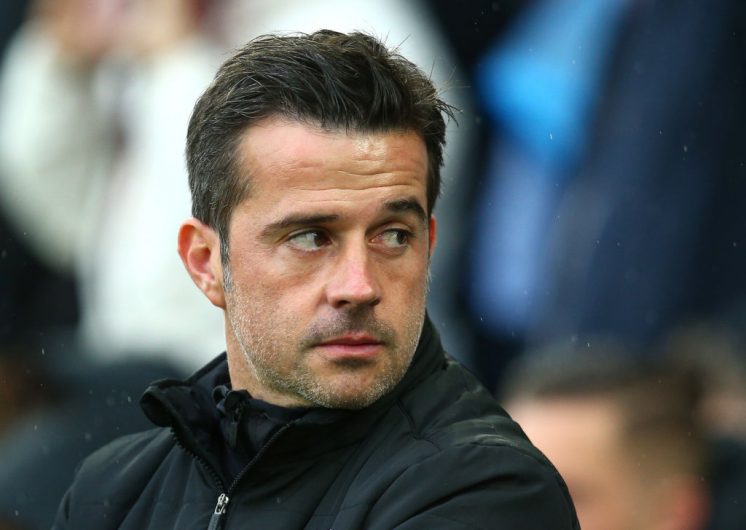 However, Silva is determined to find a fix, and he has encouraged his players to have razor-sharp focus on the task ahead of them.
As reported by Sports Mole, Silva is aware of speculation surrounding his future in the Goodison Park hot-seat too, however he is determined to find a solution. Silva said:
I understand all the opinions, I understand everything as well. The main thing for us is we are talking inside about what is our goal for the next match and keeping focused on all these things.

What's happened with this football club and this group in the last four weeks is really strong and if you are losing focus with all the things that are happening, you don't put the focus on what is essential for us.

What's essential for us is what we do here and preparing well for the games.

The team is showing reaction, it's showing character as well, commitment to our goals as well even in a tough period within the circumstances that we have at this moment.

It's what I expect for the next game as well.
Silva will also need to put trust in rotation players this weekend, following injuries to both Andre Gomes and Fabian Delph.
Read Everton Verdict
I'll be honest, I'm dreading the game this weekend. Southampton will be determined to give themselves a huge boost with a win over struggling Everton, and I'm praying that the Blues aren't left floundering against Ralph Hasenhuttl's men.
For me, this game could be the ultimate undoing of Marco Silva if he isn't able to win. I don't see how he can keep his job if he doesn't emerge victorious, and that wouldn't be the most surprising result.
Everton showed great resilience to come back against Tottenham after another dreadful performance, and the squad need to do so again, although hopefully while playing better football.
Fingers crossed, but I'm not holding my breath.
Will Everton beat Southampton on Saturday?
Yes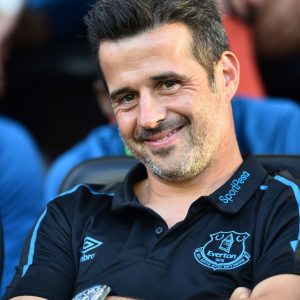 No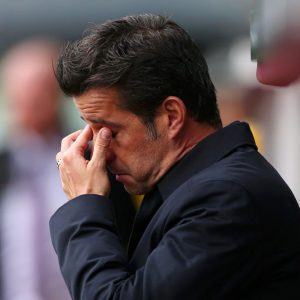 ---