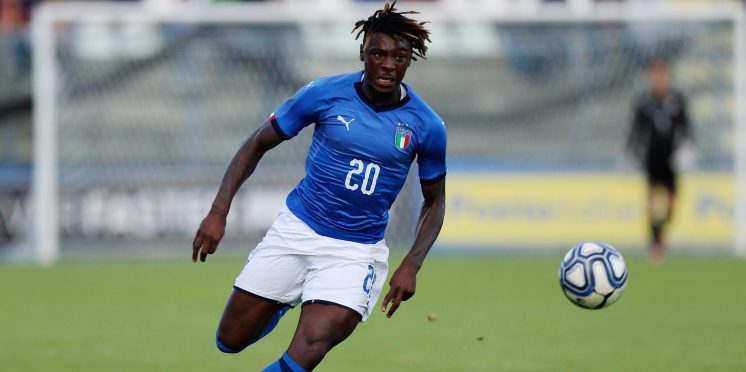 Everton fans are relived to hear that the club don't have concerns over Kean's character
Everton do not have any serious concerns over Moise Kean's character, despite his slack timekeeping, according to reports.
The Italian striker drew attention this week when it was revealed that he was left out of Everton's squad to face Southampton last weekend after being late to a team meeting, the second time this has happened since he signed for the club form Juventus in the summer.
This led a few people to question the attitude of the 19-year old, who has yet to fully settle at Goodison Park since his £27million transfer.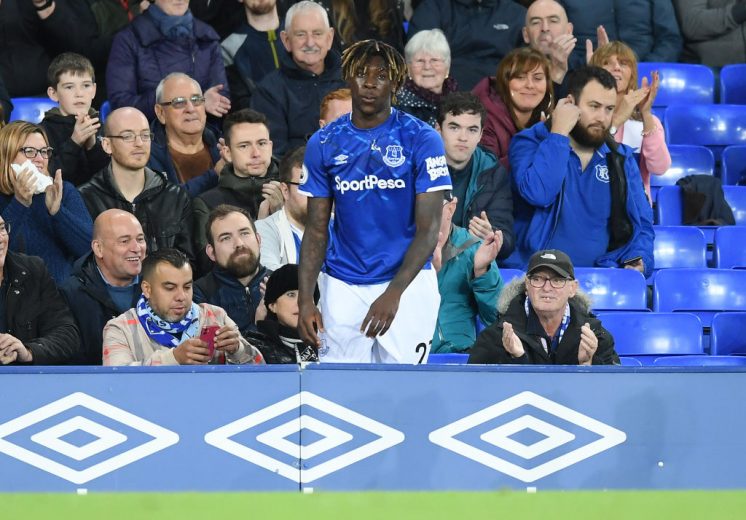 However, according to The Athletic reporter Paddy Boyland, Everton are not concerned following the timekeeping incident, with the forward seen as a hard-working player in Everton's squad who is working towards learning English.
Many Everton fans flocked behind this claim on social media, with a number of Everton supporters quick to defend the still maturing player.
Twitter: @EvertonBlueArmy I don't see a massive problem. I'm never on time for anything but I work my ass off once I'm there… https://t.co/vC1DENSlE0 (@toffeegirl1979)
Twitter: @EvertonBlueArmy Great to hear this. Moise is a young lad trying to adapt to another style of football in another c… https://t.co/5tlfOphaD8 (@PeterPapadopo11)
Twitter: @EvertonBlueArmy He needs time to adapt. He doesn't know the language and he has been in England for just a few mon… https://t.co/B7txFU3sna (@MeerdsBeards)
Twitter: @JoeWritesftbl @EvertonBlueArmy He clearly needs time to adapt, he's a kid in a new country and a league with a com… https://t.co/wS1iyMi8vm (@AndyCM81)
Read Everton Verdict
This is obviously positive to see, that Everton haven't blown Moise Kean's actions out of proportion. Timekeeping is an essential element of being a professional football, but breaking that rule isn't the end of the world or an indicator that Kean doesn't a professional mental capacity.
Everton will need to be patient with Kean, but they know that, because that is what they invested in. He is a player who will grow and develop, and he certainly isn't the finished article yet.
Everton's faith and persistence with the Italian will be vital in seeing his development progress smoothly.
Will Moise Kean score his first goal against Norwich this weekend?
Yes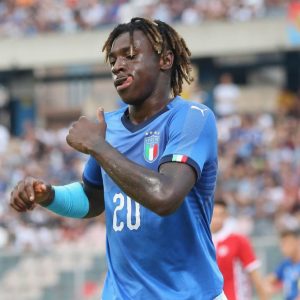 No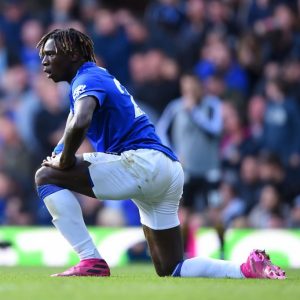 ---