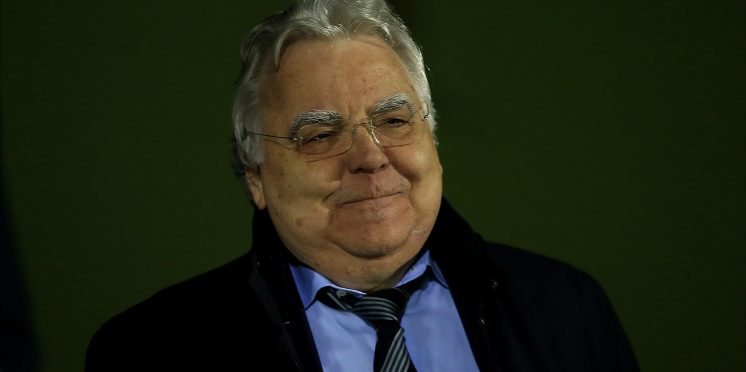 Everton fans want the club to remove Bill Kenwright from his duties
Many Everton fans have called on the club to remove chairman Bill Kenwright from his duties.
The lifelong Evertonian has always been a divisive figure, although not quite as much recently following him having sold his majority shares in the club to Farhad Moshiri.
Kenwright remained in his position as chairman after selling the club to the former Arsenal board member, meaning that while he remains on the Toffees' board, he no longer has any final say.
However, with recent reports claiming that Kenwright and Moshiri were at odds in the boardroom over whether or not to appoint David Moyes as Marco Silva's successor, with Kenwright favouring his former manager, several fans have had enough of Kenwright's influence.
Taking to social media, a number of Everton supporters have had their say on why Moshiri needs to remove Kenwright from his role with the Blues.
Twitter: @EvertonNewsFeed The biggest problem at Everton is Bill Kenwright. Yes he has done great things for the club but hi… https://t.co/VQlEGkvrnZ (@HollowmanDan)
Twitter: @EvertonNewsFeed If you needed confirmation that Kenwright and Barrett-Baxendale know nothing about football or lis… https://t.co/VSfk1YUPsr (@eddgrundy)
Twitter: @EvertonNewsFeed Kenwright has been good but it's time to move on now. Let moshiri and brands get on with it. ⚽⚽ (@dino785)
Twitter: @EvertonNewsFeed The reason why Kenwright should be put out to pasture (@simonpgibbs)
Twitter: @EvertonNewsFeed Kenwright and DBB should be removed from their roles. Not for this but because both are out of the… https://t.co/OBtY5GyeA9 (@nismoneil)
Read Everton Verdict
Kenwright has for some time now been considered the harmless contributor to Everton's efforts, someone who just sits on the side and advises without much consequence, but now he is proving to be more dangerous.
David Moyes' appointment would set the club back so many years, and Kenwright's constant heart over head approach to football would hold Everton's progress back drastically, if Moshiri wasn't there to prevent that from happening.
I think it is time for Kenwright to go, because ultimately he isn't providing Everton with anything at this point if his advisory role isn't proving effective.
Should Everton look to remove Bill Kenwright from his chairman role?
Yes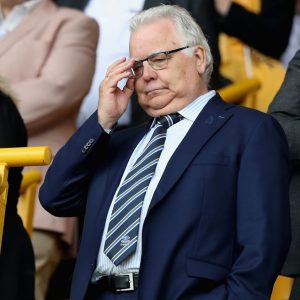 No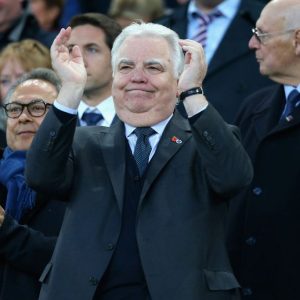 ---