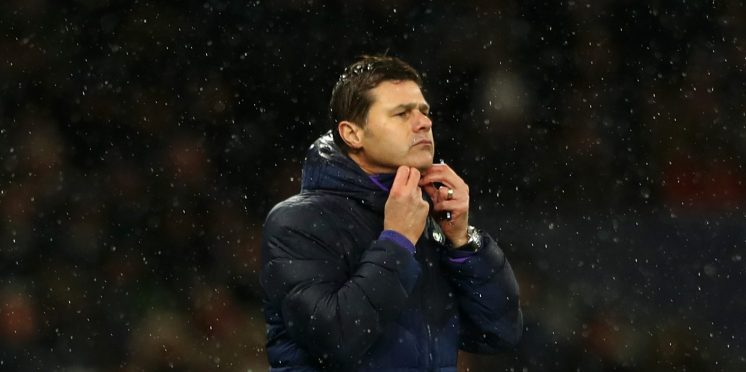 These Spurs fans react to Everton wanting Pochettino
Everton have reportedly made an approach to bring Mauricio Pochettino in to replace Marco Silva.
According to The Times, Everton are interested in appointing Pochettino after they sacked Silva earlier this week.
Twitter: Everton have made an approach to former #thfc manager Mauricio Pochettino as they seek to replace the recently sack… https://t.co/DUlczOhmdG (@HotspurRelated)
These Spurs fans reacted to the news…
Reality check…
Twitter: @HotspurRelated And Spurs have approached Messi to sign for them #RealityCheck (@Hotspur_FI)
Let them try…
Twitter: @HotspurRelated Everton hawako serious,,,, but let them try their luck (@johnMic254)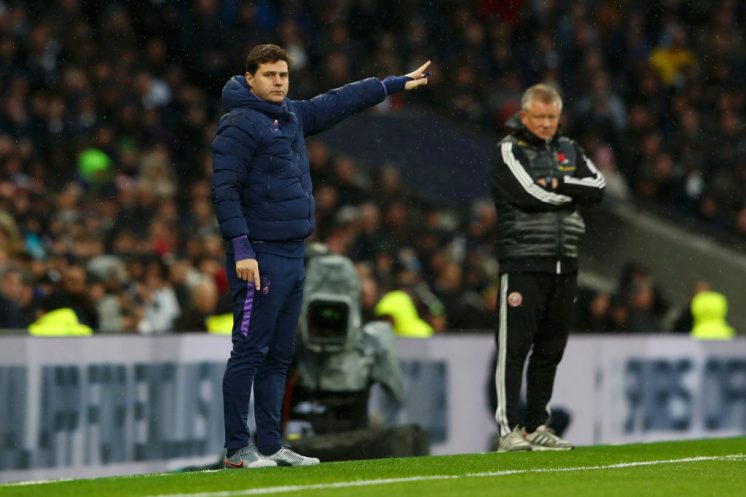 Really?
Twitter: @HotspurRelated Really? His stock is far, far greater than that, surely? (@lukemcewen)
Bigger…
Twitter: @HotspurRelated poch is literally bigger than their club (@xxxporneditor)
READ EVERTON VERDICT
Everton trying to bring Pochettino is certainly an ambitious move by the club, if a tad unrealistic. Pochettino has been linked to a number of top clubs across Europe, whilst Everton are currently in the relegation zone in the Premier League an unattractive prospect at present.
It will now be interesting to see who Everton do bring in to turn their fortunes around, with the club facing their first-ever relegation from the Premier League if they continue their downfall.
Would Pochettino want to join Everton?
Yes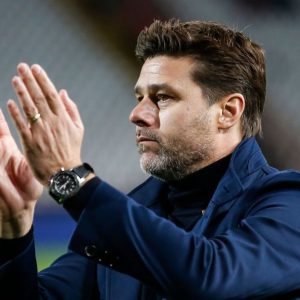 No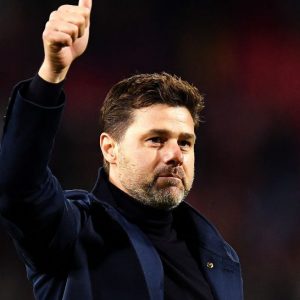 ---