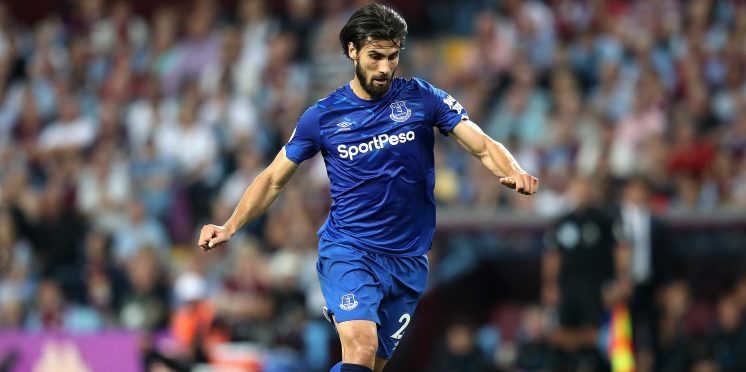 Everton fans are delighted to see Andre Gomes back at Finch Farm
Several Everton fans have expressed their delight at having seen Andre Gomes return to Finch Farm this afternoon.
Everton tweeted a video of Gomes returning to the club's training ground on Tuesday afternoon, where the Portugal international appeared to be walking comfortably.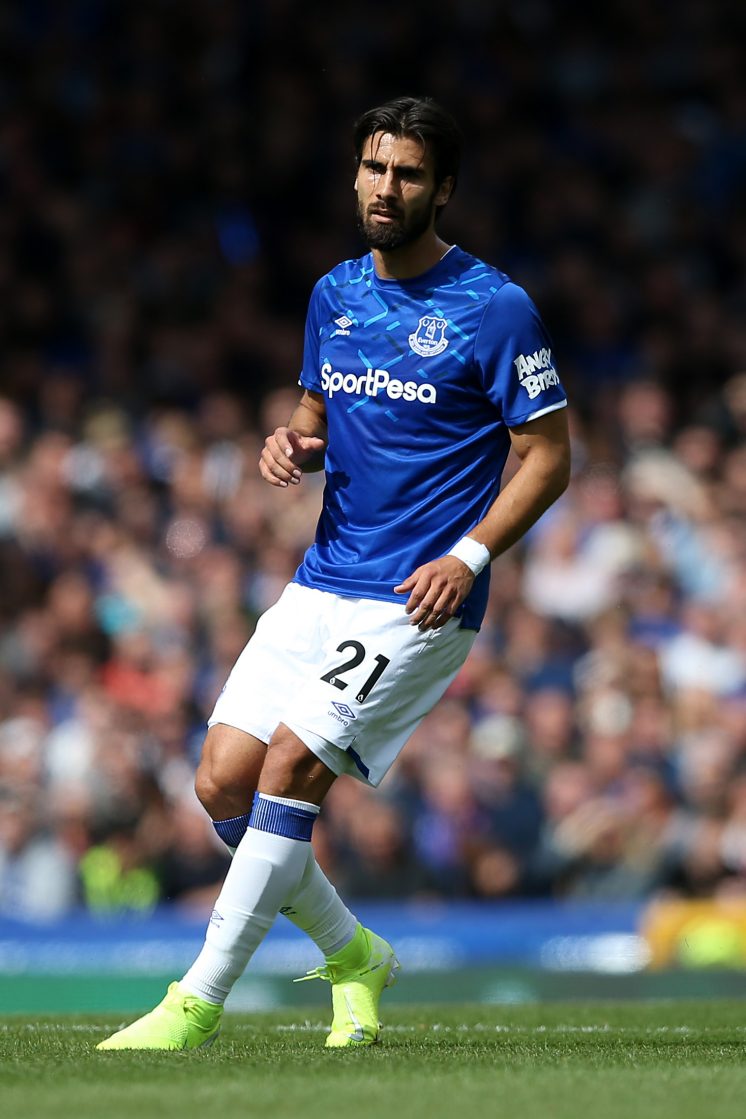 Gomes has been out injured since early November, after a rash challenge from Heung-min Son during the Toffees' Premier League clash with Tottenham saw the midfielder suffer a fracture dislocation to his right ankle, ruling him out for a considerable but indeterminate amount of time.
However, following Everton's Twitter video, a number of fans have got their hopes up about a possible early return to fitness for the 26-year old, taking to social media to express their thoughts on Gomes' recovery and to wish him well.
Twitter: @Everton @aftgomes Great to see you back Andre 🙌🏼💙 (@EvertonGirl01x)
Twitter: @Everton @aftgomes Welcome back! 💙 (@jarrodwills)
Twitter: @Everton @aftgomes Made my day this 😁💙 (@Stevieparr91)
Twitter: @Everton @aftgomes Well that's just cheered me up 😊 (@PeetAndy)
Some fans however took the opportunity to hit out at Son, who was the ire of many supporters due to his actions at the time, as well as for appearing to be a figure in need of sympathy in the eyes of the media.
Twitter: @Everton @aftgomes Take a moment to think about son here… Insensitive. (@empirethomson)
Twitter: @Everton @aftgomes Yeah but is Son okay? (@Y_FriendlyCynic)
Read Everton Verdict
Andre Gomes' return to Everton would give the club a much needed boost, even if the club have performed marginally better without him playing.
Since Gomes' injury, Everton have won 45.45 per cent of their games, in a run that included fixtures against Chelsea, Arsenal, Liverpool, Manchester United and Manchester City. Before Gomes' injury however, discounting three games that he missed with a separate injury issue, Everton won 37.5 per cent of their games (Transfermakt).
That being said, Everton have been left dangerously thin in the midfield area following Gomes' injury, with fellow midfielder JP Gbamin also out with no clear return date in sight. Everton lack of rotational ability in that area has seen many of the club's senior players appear stagnant and disinterested, which has inhibited Carlo Ancelotti's ability to stamp his authority on the squad.
Gomes' return couldn't come soon enough, and I'll be glad to see him pull on the royal blue again once he is alright to feature.
When fit again, should Andre Gomes come straight back into the starting lineup?
Yes, obviously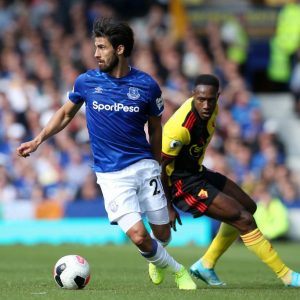 No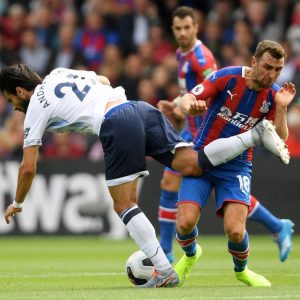 ---