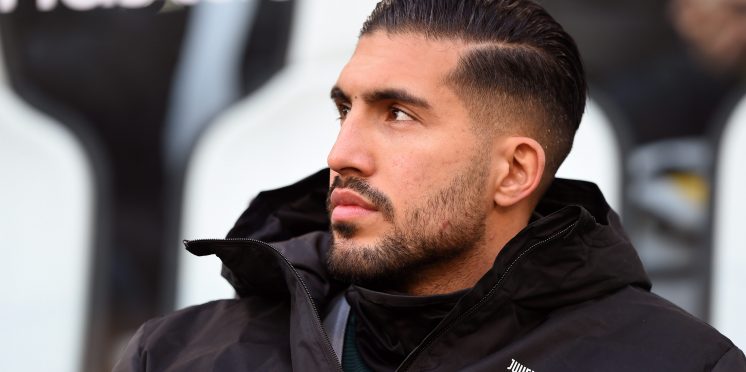 Everton fans have a lukewarm response to Emre Can interest
Carlo Ancelotti is determined to sign former Liverpool midfielder Emre Can this month, according to Gazzetta dello Sport.
The Germany international left the Reds to sign for Juventus following the expiry of his contract at Anfield in 2018, playing fairly regularly under Max Allegri in his first season in Turin.
However, the 26-year old has been bumped down the pecking order by Maurizio Sarri this season, with the midfielder struggling for game time behind Aaron Ramsey and Adrien Rabiot.
Now Gazzetta dello Sport claim that Ancelotti 'insists' on signing Emre Can, with Juventus willing to sell as they can see the potential profit, having signed him on a free transfer.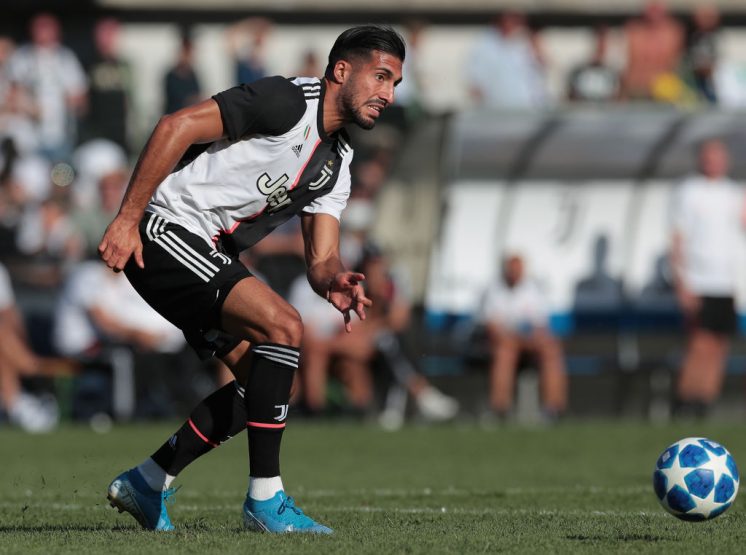 Gazzetta say that Everton are expected to make an attractive offer to the Serie A champions that they will not be able to refuse, while Emre Can is said to be keen on the move as he looks to win regular minutes ahead of Euro 2020.
Emre Can's interest in an Everton move may come as a small surprise, with the German having once said that he would never play for the Toffees due to his Liverpool connection.
Juvefc report that Emre Can will demand to hold a meeting with the club as he looks to resolve his future.
In part due to his ability and in part due to his Liverpool connection, several Everton fans reacted to the speculation on social media with a lukewarm response.
Twitter: @TheGwladysSt @CBobblers1878 Average player at best (@Philatty)
Twitter: @TheGwladysSt Not for me but he is better than most of our center mids which isnt hard (@cjohno1001)
Twitter: @TheGwladysSt Rubbish player. (@PaulEFC86)
Twitter: @TheGwladysSt No problem signing ex Liverpool players if they're good enough but I don't think he is (@MckennaDJM)
Twitter: @TheGwladysSt No. (@philefc1878)
Read Everton Verdict
Personally, I'd be open to Everton making a move to sign Emre Can. With so many injuries in Everton's squad, Can would likely walk straight into the line-up, despite having barely played much football this season.
Emre Can has played just eight Serie A games this campaign, with only two of them being from a starting position, while the German has been left out of Juventus' Champions League squad completely (WhoScored). He will be determined to impress as he looks to make Germany's squad for the European Championships, would could see Everton benefit if his performance levels are consistently high.
While Emre likely wouldn't be cheap, and he would be on a fairly large wage, at only 26-years old he has plenty of time to give to the Toffees, and Everton could do much, much worse. If a better offer comes up, by all means the club should pursue that, but for the time being the club should test the water over an Emre Can deal.
Would Emre Can be a good signing for the club?
Yes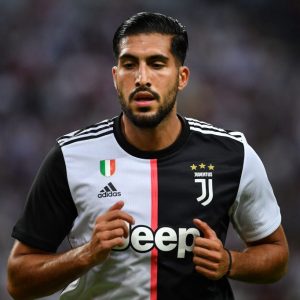 No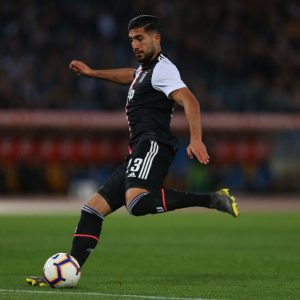 ---