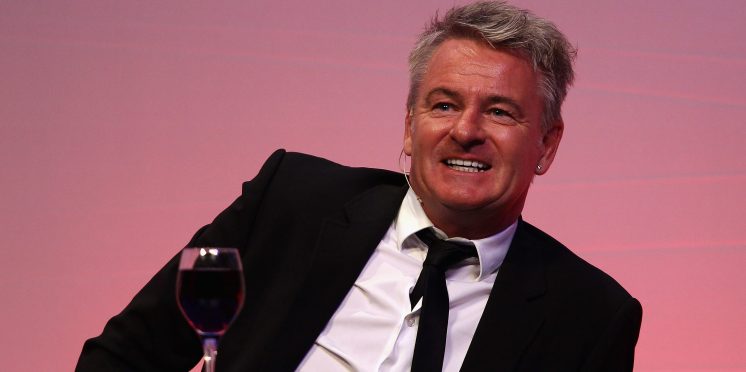 Everton fans slam Charlie Nicholas following repeated negative predictions
Several Everton fans have slammed Charlie Nicholas' poor predictions regarding the Toffees this season.
The Sky Sports pundit writes a piece on his Premier League predictions before each weekend of the season, where he attempts to guess how the games will unfold.
More often than not though it appears as though he is wide of the mark, with one eagle-eyed Everton supporter realising that should all of his predictions regarding Everton have been correct this season, the Toffees would be 19th in the Premier League table with just 21 points.
As it stands, Everton are actually seventh in the table with 36 points, just three points away from Sheffield United in fifth.
However, with Tottenham, Manchester United and Wolves all having a game in hand, the Blues could be as low as ninth and four points from fifth by the end of the weekend.
Taking on social media, a number of Everton supporters shared their thoughts on Nicholas' poor predictions record regarding the club.
Twitter: @SamG_9 @Eric_Toffee1878 They called him an expert 🧐🧐🤨🧐🤨🧐 (@James1878___)
Twitter: @SamG_9 It's almost as if he's completely clueless then?! 🤣 (@iamandrewholden)
Twitter: @SamG_9 @Eric_Toffee1878 We'd better watch out if he predicts us to win (@brantfell51)
Twitter: @SamG_9 Does anyone know why he hates us so ? It's a weird obsession he has . He was so boring as a player that I f… https://t.co/NTJMrZGYhw (@nil23sadonions)
Twitter: @SamG_9 "Expert" and "Pundit" are two words that should not be used in the same sentence as the name Charlie Nichol… https://t.co/6qjdi6hZKn (@Scully1878)
Twitter: @SamG_9 Can't stand the guy (@Everton160987)
Twitter: @SamG_9 They use the word 'expert' in its very loosest sense. (@NotReallyIrish)
Will Everton beat Arsenal next week?
Yes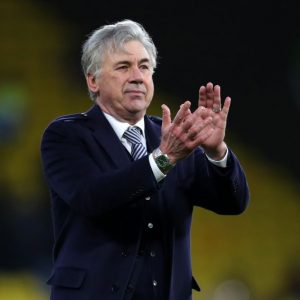 No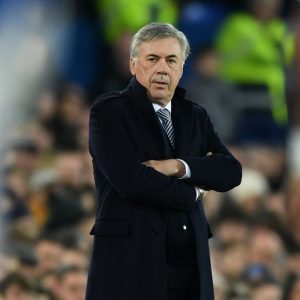 ---