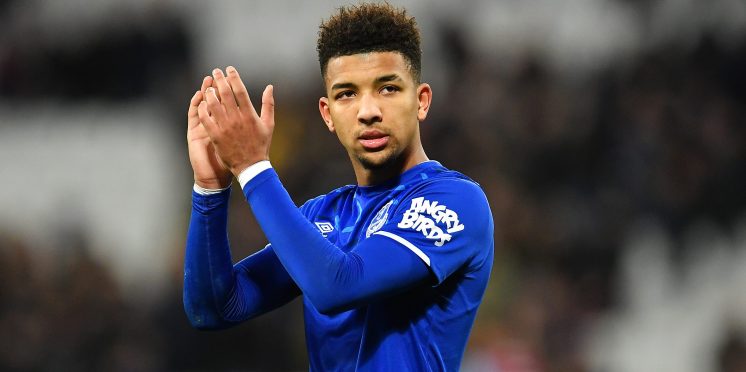 Which Everton players deserve an upgrade on FIFA 20?
With Everton now deep into their season, it will soon be time for FIFA 20 to issue their annual ratings refresh as they look to reward players for performing well in real life.
Every year, the highly popular game upgrades some of the best performing players at the midway point of the season, or just after that point, as it looks to keep the overall ratings of their players up to date with real life events.
We've taken a look at four Everton players who we think should be given a ratings boost to reward them for their performances this season.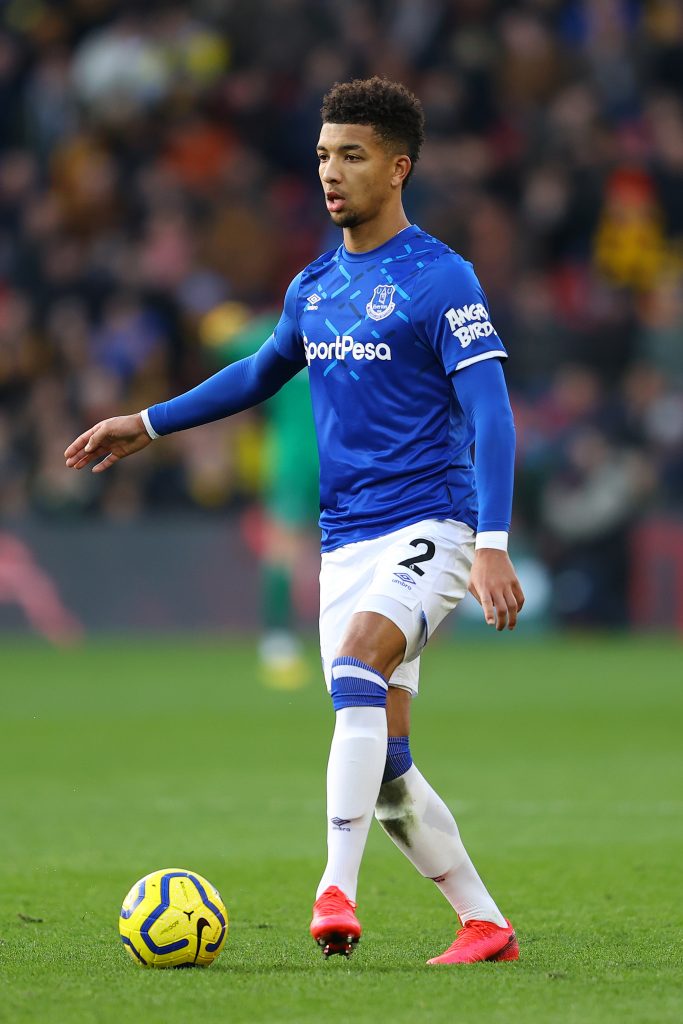 Mason Holgate: 75 to 78
Holgate's rating of 75 is extremely low considering how influential he has proven to be for Everton in recent months.
The 23-year old has quickly turned into Everton's most confident and composed defender, and after starting the season as a rotation option, he has now become an integral player in Carlo Ancelotti's side.
He likely won't get a huge upgrade, but he should certainly receive a boost.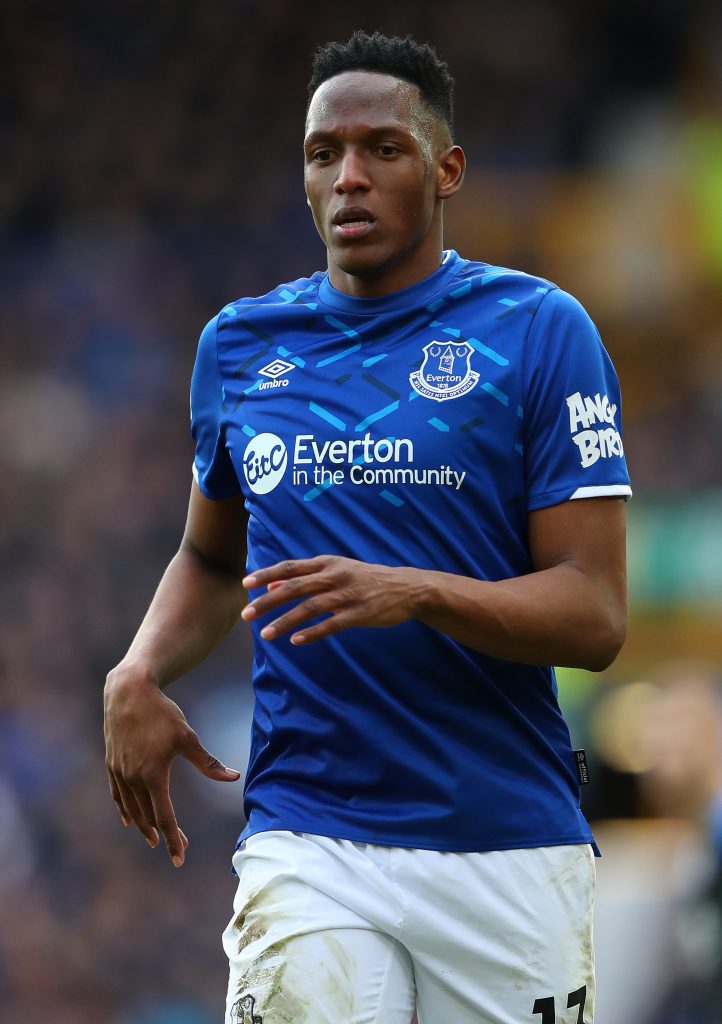 Yerry Mina: 78 to 80
Another defender who has proven his importance this season, Yerry Mina has come on leaps and bounds from the shaky and inconsistent performances he regularly turned in last year.
Not only is the Colombian a leader at the back, he is also a genuine goal threat from set-pieces, and his rating should reflect his influence on the pitch.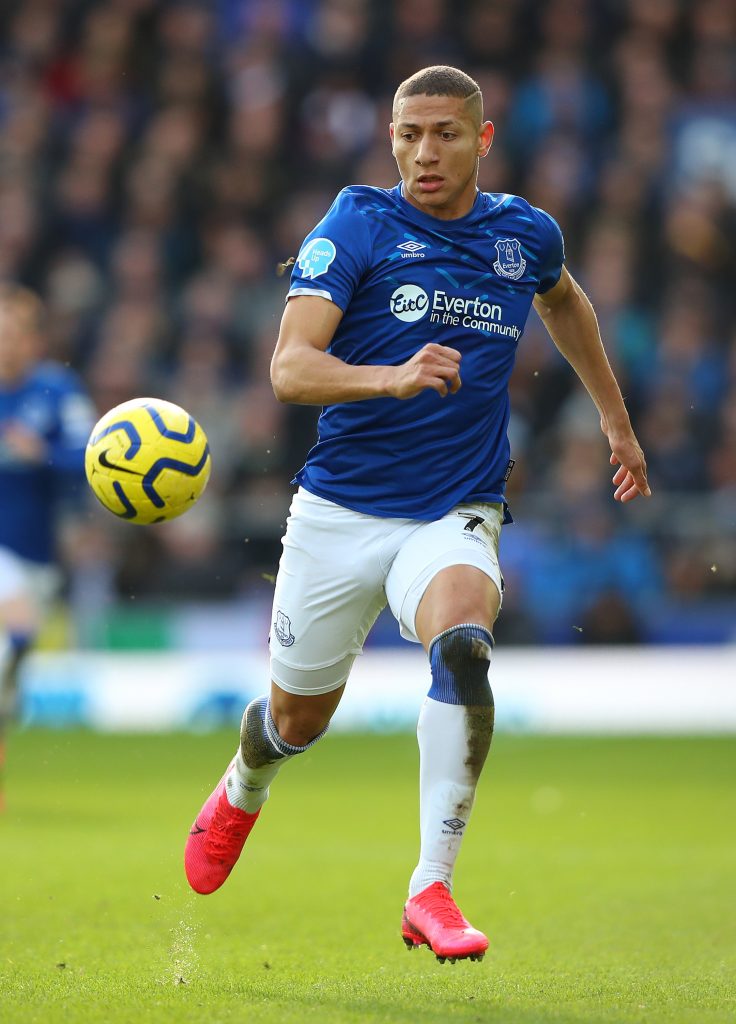 Richarlison: 79 to 82
Fans reacted with confusion in the summer when it was revealed that Richarlison's rating had been downgraded from FIFA 19, despite him being Everton's top goalscorer with 13 goals in the Premier League last season.
Even Richarlison reacted to the downgrade with confusion, and after having regularly impressed again this season, the Brazilian absolutely deserves to be moved above the 80 rating line, at the very least.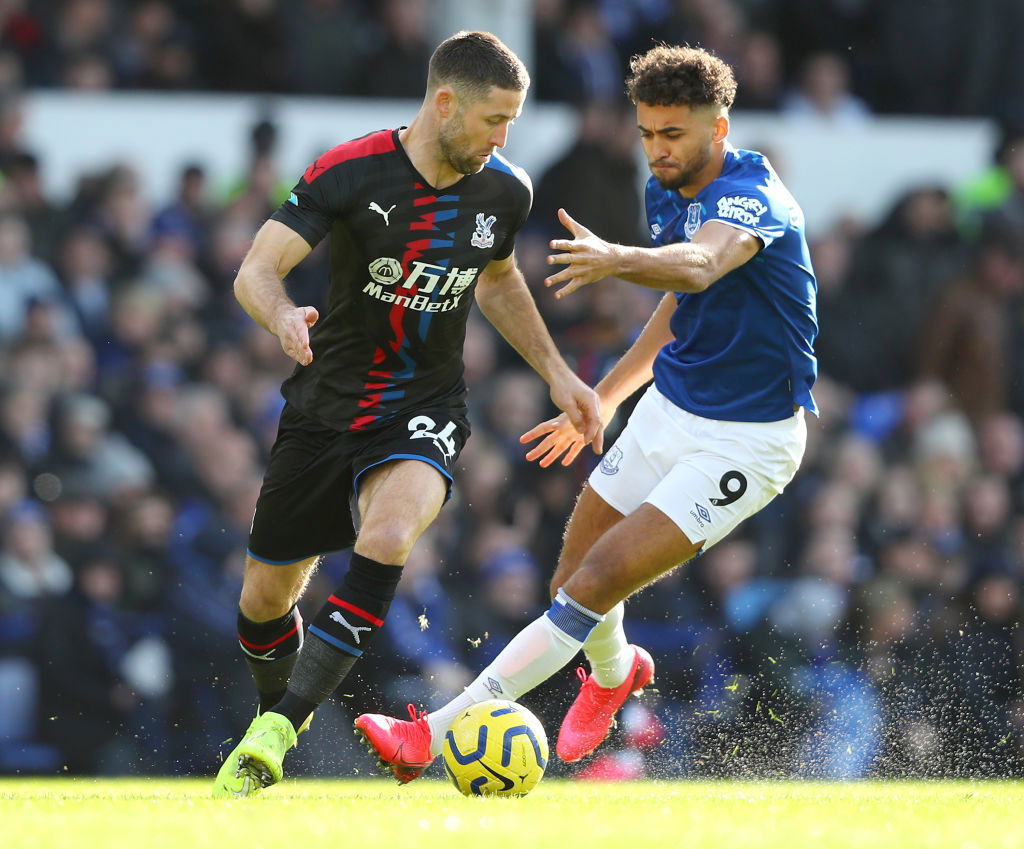 Dominic Calvert-Lewin: 77 to 80
An obvious choice for us to make, Calvert-Lewin has been a revelation since Marco Silva left the club, scoring eight goals in 13 Premier League games since Silva's departure in early December.
The striker looks confident in front of goal, is a constant threat on the counter attack, and will soon be knocking on Gareth Southgate's door for a deserved England call-up.
---