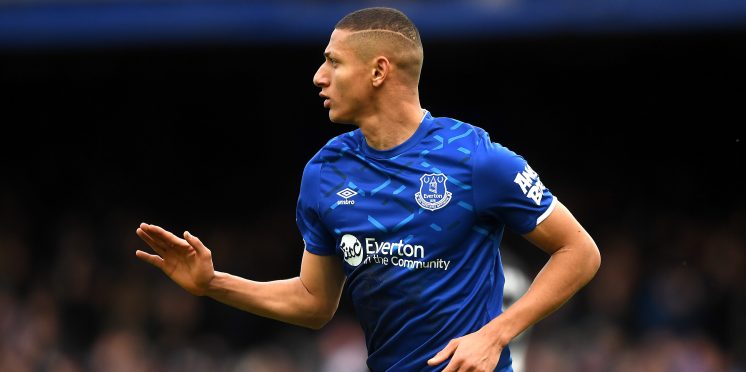 Five candidates for Everton's 2019/20 Player of the Year
It's surprising how much a club's fortunes can change in just a few months, with the right manager in place and with confidence flowing throughout the squad.
Everton have seen a dramatic turn around since the tail end of 2019, when Carlo Ancelotti succeeded Marco Silva as Blues boss, with the club having shifted from relegation candidacy to being in contention for European qualification.
Much of that success will rightly be attributed to the impact that the Italian coach has had since he arrived at Finch Farm, but praise must also go to the individual performers who have stood up and made themselves count.
However only one of those players can truly be credited with having had the most impact this season when the campaign eventually draws to a close, with several players having played themselves into contention for the club's annual Player of the Year award.
We've taken a look at five potential candidates who could claim the gong at The Dixies in May.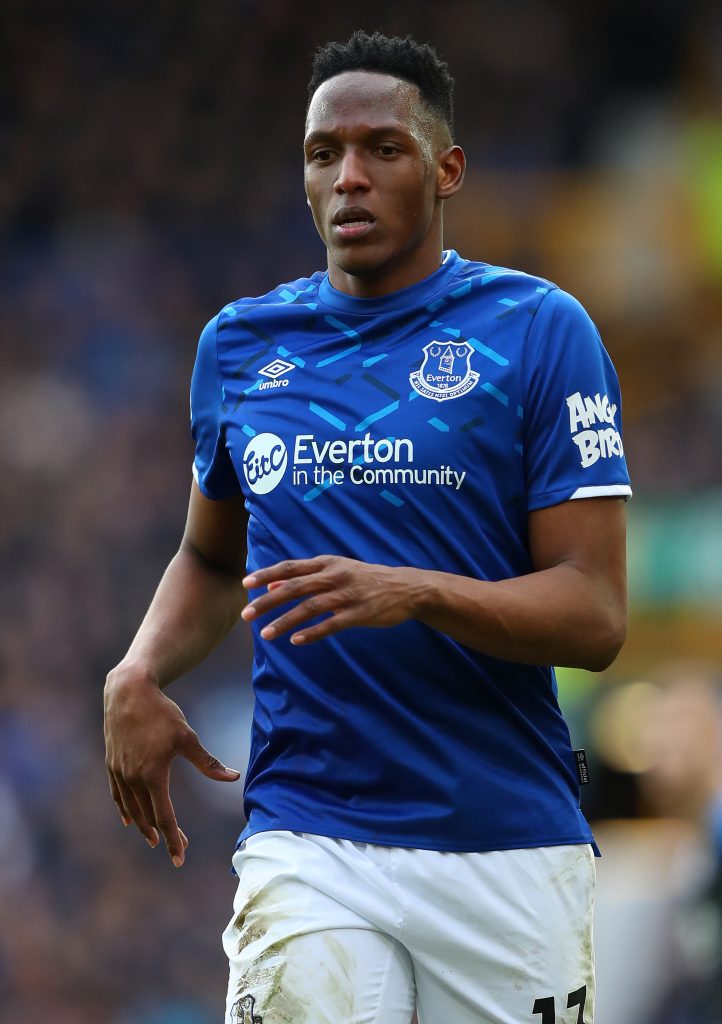 Yerry Mina
An absolute shoo-in if the season only lasted for a couple of months, Mina began the season as Everton's rock solid leader, marshalling his defence with authority.
While he hasn't stood out quite so much in recent months, he has become a consistent ever-present player for the Blues this season, and he could well be credited for stepping up.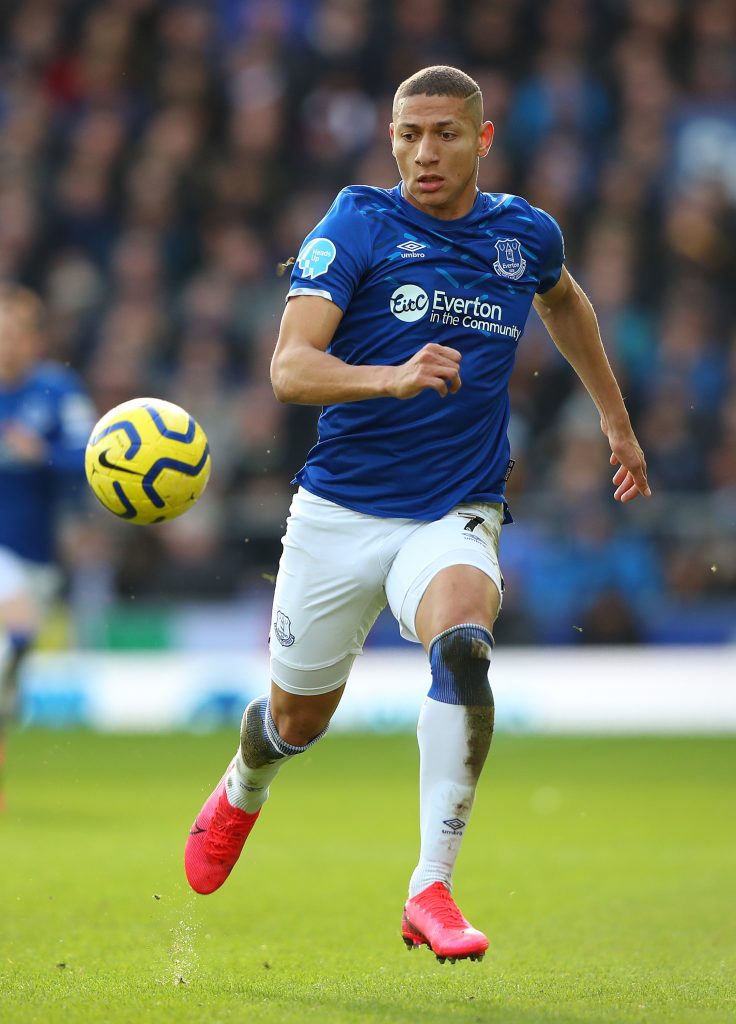 Richarlison
Richarlison has missed just two Premier League games this season, and Everton were a noticeably worse side when he wasn't playing.
His energy and work rate is unparalleled, his ability on the ball can be a marvel to watch at times, and he has struck a chord with the fan base this season.
Oh, and he still has more than enough time to beat his goalscoring record from last season, needing just five from 12 games.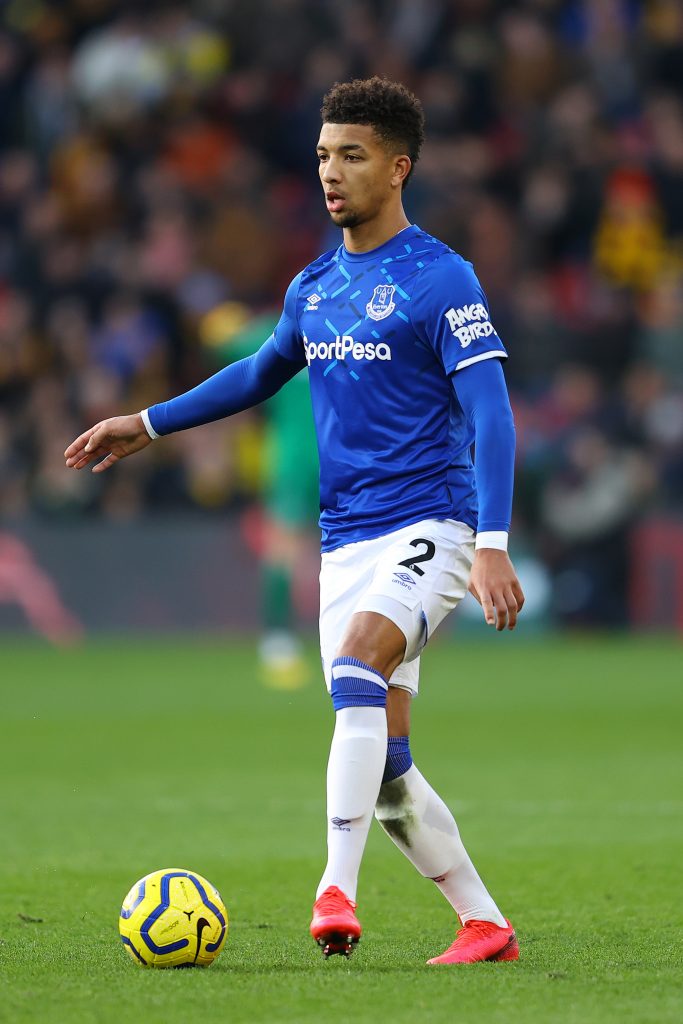 Mason Holgate
Returning from his West Brom loan in the summer, Holgate started the season as backup to Mina and Michael Keane.
However, after being given his chance, the 23-year old hasn't let it go, and in recent months he has consistently been Everton's best player on the pitch.
Cool, confident and exuding maturity, Holgate has been a small revelation this season.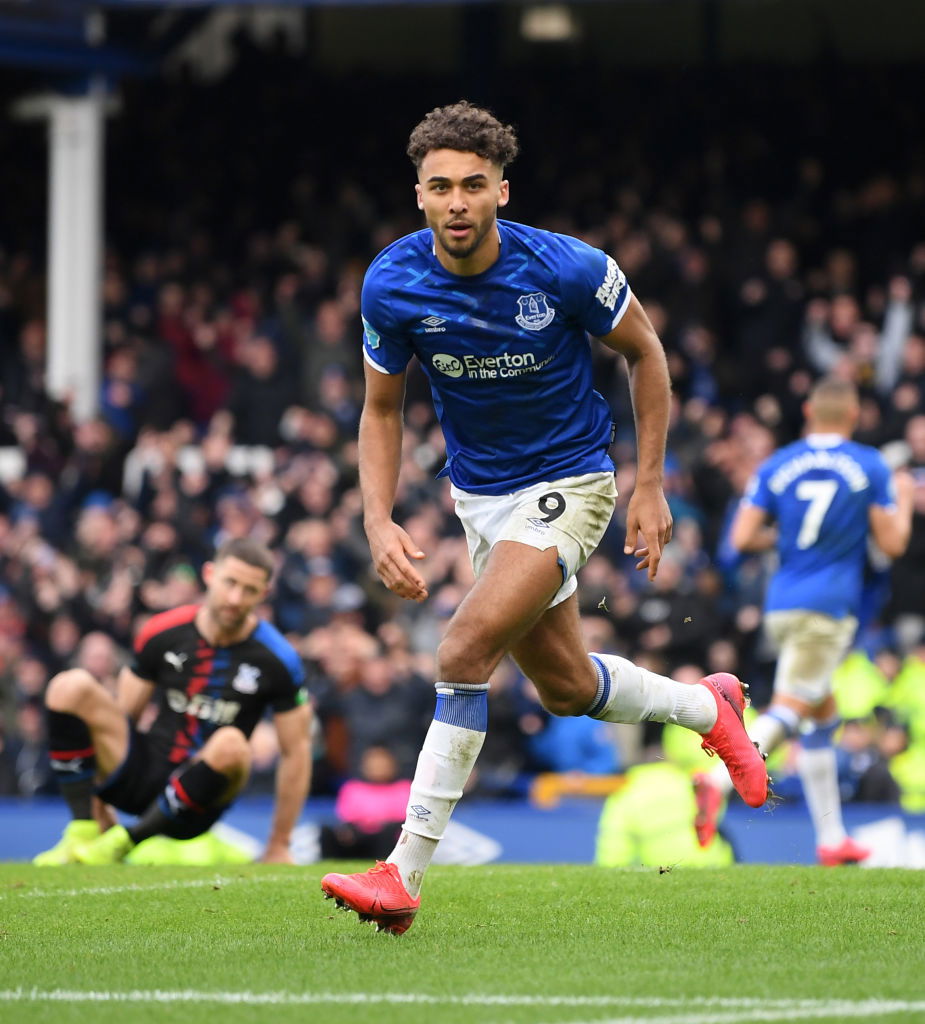 Dominic Calvert-Lewin
Talking about revelations, Calvert-Lewin has caused many to sit up and take notice this season.
Since Marco Silva was sacked in early December, the 22-year old striker has scored eight times in 11 games in the league, and he hasn't looked more confident in an Everton shirt.
He has begun to shake the doubters, and has shown that he is willing to prove that he has earned the right to wear the No.9 jersey.
Djibril Sidibe
An outsider bet for sure, Sidibe hasn't always been the most consistent in the Premier League this season.
However, having moved to an unfamiliar league, the Frenchman has impressed both in his defensive duties and in attack on a fairly regular basis.
He hasn't had quite the same impact that last year's winner Lucas Digne had, but he has done well this season.
---