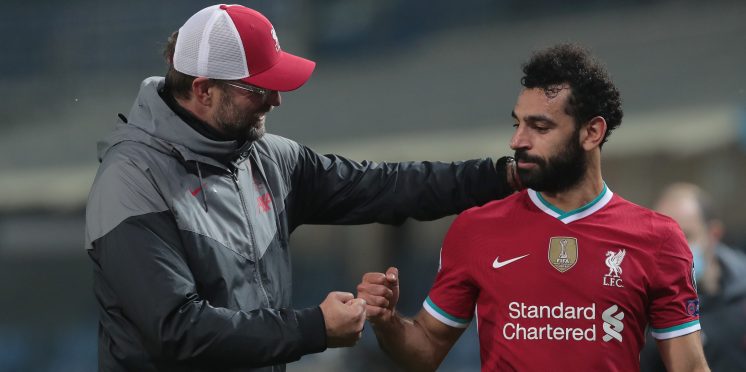 Jurgen Klopp Issues Fresh Dig at Jordan Pickford
Amid an injury crisis at Everton's rivals Liverpool, Reds manager Jurgen Klopp has again taken aim at Jordan Pickford for his season-ending challenge on Virgil van Dijk.
The Liverpool centre-back has had to undergo knee surgery after being on the receiving end of Pickford's clattering challenge – for which he escaped retrospective punishment – in the most recent Merseyside derby which ended in a 2-2 draw.
According to the Daily Mail, the experienced Dutch international has since made the first steps towards recovery and rehabilitation after undergoing a light training session with the Reds.
However, Liverpool's injury woes were compounded when Fabinho and Trent Alexander-Arnold added to a growing list of concerns prior to the international break. Klopp's options were further curtailed when Joe Gomez suffered a serious knee injury while training with England.
"My English is not good enough to describe exactly what went through my mind," Klopp said when asked how he reacted to receiving the news about Gomez's injury [via The Mirror].
He added: "My head physio told me and everybody was sure it was serious immediately. No doubts. No hope it was only a little one. Injuries are part of the deal for players and managers. How they happen is something we are constantly worried about."
Klopp then refocused on the Pickford incident, saying: "With the Virgil van Dijk situation, it was not because of the intensity of the game. It was because of a very strange decision by one person [Jordan Pickford] which made it hard to deal with."
Read Everton Verdict
In a consolation for Everton fans, Klopp's comments are borne out of frustration rather than pure spite; it is undoubtedly a difficulty beyond his control which weighs heavily on his mind, and his comments should be taken lightly.
Klopp has cut a frustrated figure, and despite being manager of the Toffees' arch-rivals, it is hard not to feel at least a modicum of sympathy. Nonetheless, it is something which didn't necessarily need to be said by him.
Was Klopp wrong for his dig?
Yes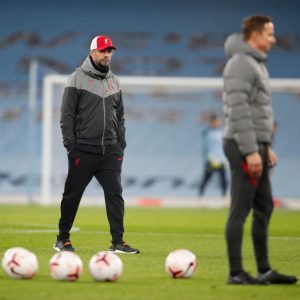 No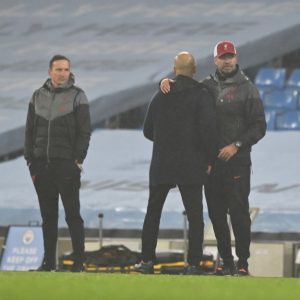 ---