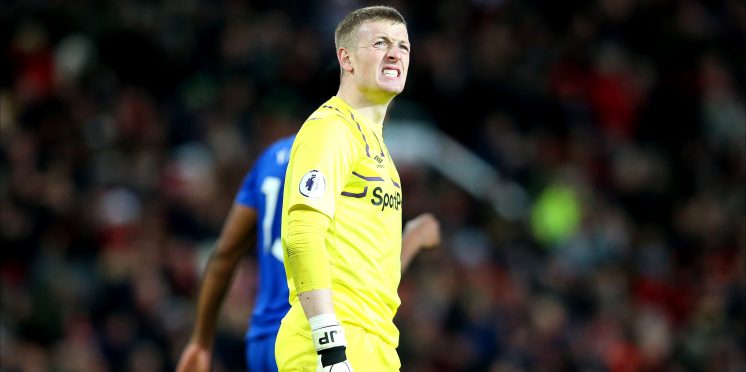 Five goalkeepers that Everton could sign to replace Jordan Pickford
When Everton signed Jordan Pickford from Sunderland in 2017, it had appeared as though the Toffees had landed their first choice between the sticks for the next ten years at least.
Fast forward two-and-a-half years into the future, and the England Number 1 has come under plenty of pressure on Merseyside, with many fans having grown impatient with his inconsistency and his unreliability.
Despite reports claiming earlier this month that Carlo Ancelotti was looking for a new long-term goalkeeper, the Italian rubbished those reports by backing the 25-year old a few weeks ago.
While it doesn't seem as though Everton have any immediate plans to replace Pickford, the club may need to consider replacing the shot-stopper in order to achieve their long-term goals, should his form continue to disappoint.
Playing devil's advocate, we've picked five goalkeepers who Everton could potentially explore signing this summer if Pickford fails to recover from his recent poor fun.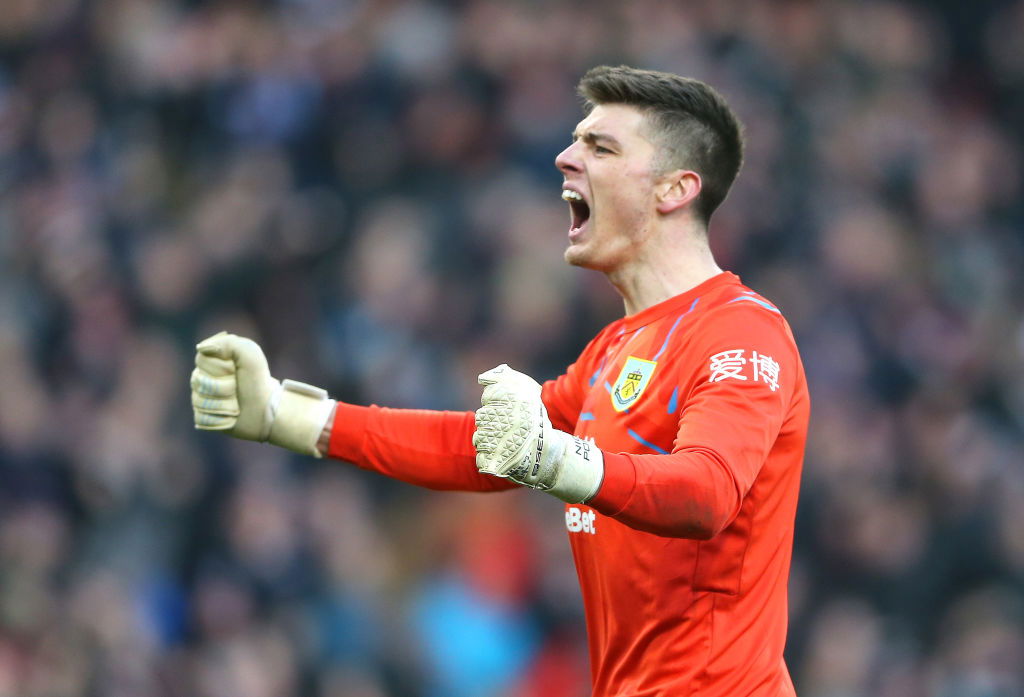 Nick Pope
Pope is seen by many as England's best option to start during next summer's European Championships, and it isn't difficult to see why.
With an average match rating of 6.70 this season (over Pickford's 6.43), Pope has cut an impressive figure between the sticks for the Clarets.
Should Everton offer him an attractive proposal, the Burnley 'keeper might jump at the chance to join a club with bigger prospects and managed by a more prestigious coach.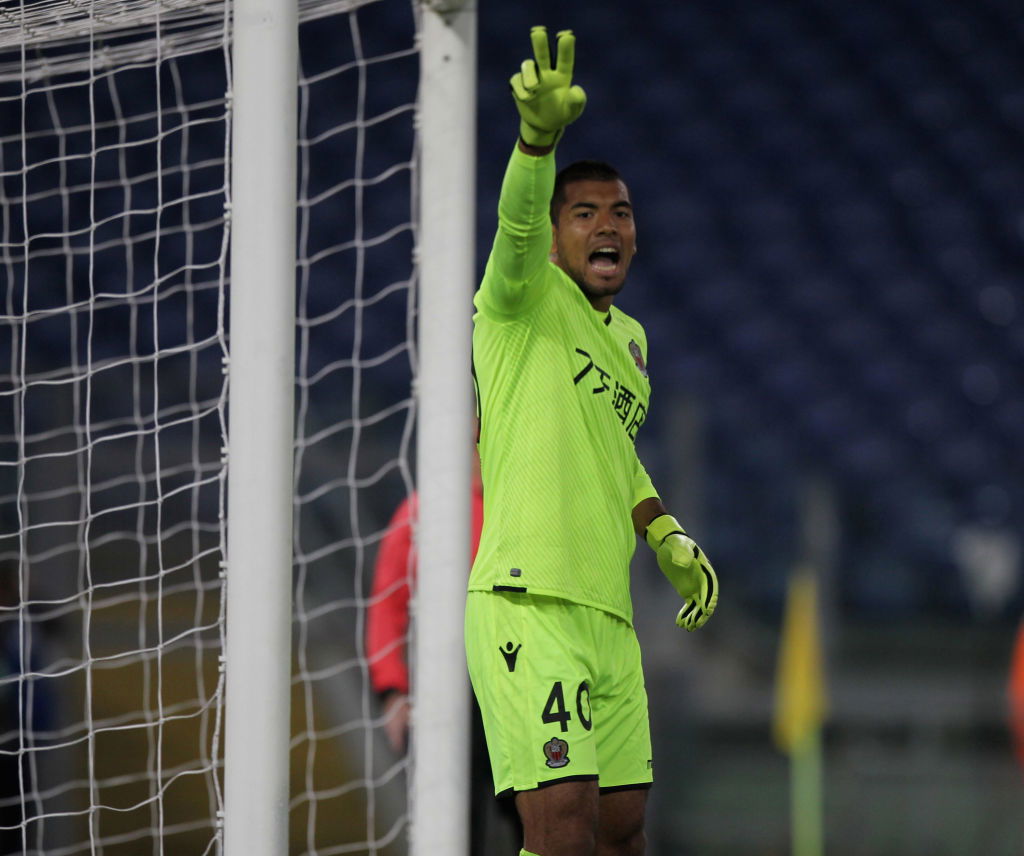 Walter Benitez
Walter Benitez is a goalkeeper who has quietly impressed in France with Nice in recent seasons, and the Argentine is set to become a free agent this summer.
Having the most clean sheets in Ligue 1 last season and finishing the campaign strongly, Benitez could be a strong addition if Ancelotti cold convince him to test himself in the English top flight.
Alex Meret
Once described as an 'even better prospect' than AC Milan's young superstar Gianluigi Donnarumma, 22-year old Alex Meret is a highly exciting talent.
Meret will know Ancelotti well from his time at the San Paolo, and if Everton wanted a young goalkeeper who has plenty of promise going forward, they couldn't do much better than the Italian.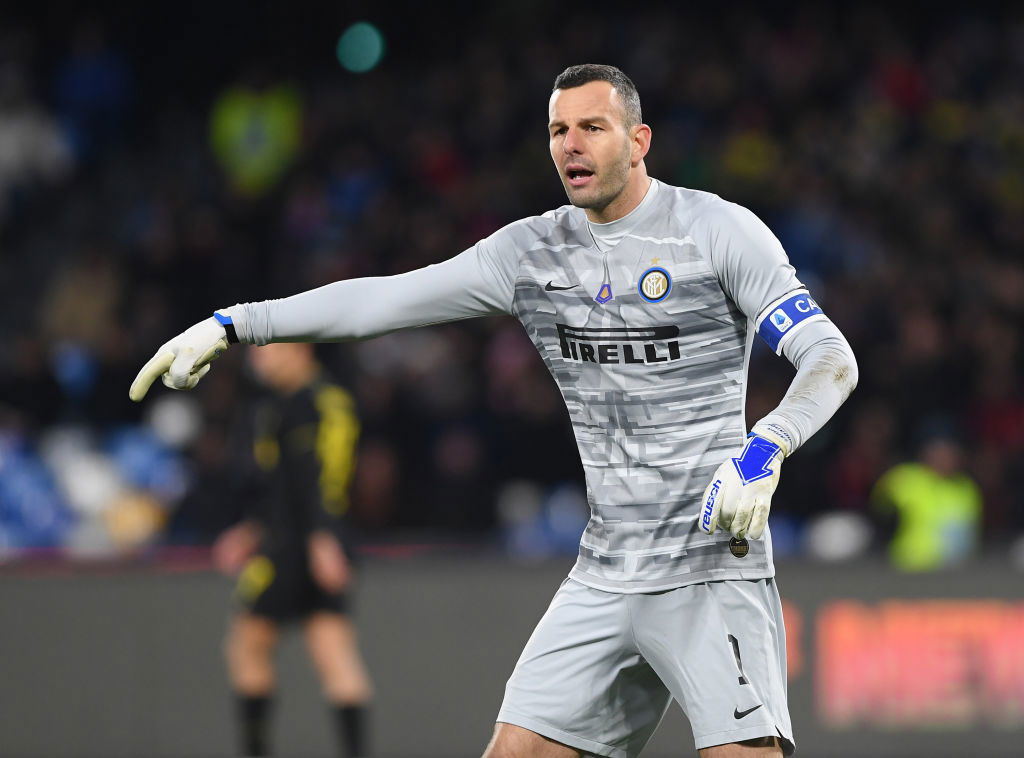 Samir Handanovic
Possibly the most unrealistic on this list, Samir Handanovic is Inter Milan's first-choice goalkeeper and with the Nerazzurri still in the race to win Serie A this season, convincing him to leave might be difficult.
However at 35-years old and having played for Inter for nearly eight years, the Slovenian might fancy a challenge in a different competition, and given Ancelotti's legacy in Italy, perhaps he could prove to be enough of a pull to tempt the great shot-stopper.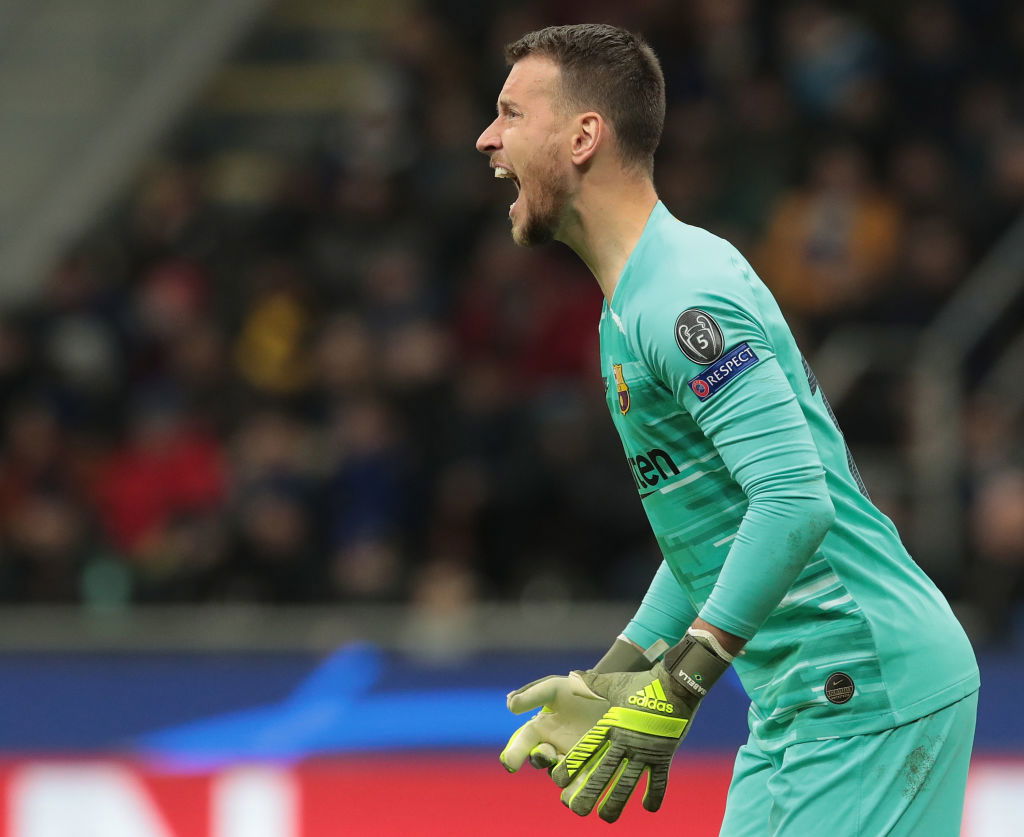 Neto
Everton have proven time and time again that they have a fantastic record of doing business with Barcelona, and Neto could be a solid option to replace Pickford.
As Marc-Andre Ter Stegen's back-up, Neto has found minutes hard to come by this season for the Catalans, which could mean he would be open to leave in order to find regular game time.
Everton have fellow Brazil international's Bernard and Richarlison currently at Goodison Park, and if Everton are lucky the duo could convince Neto that Merseyside is the place to be.
---