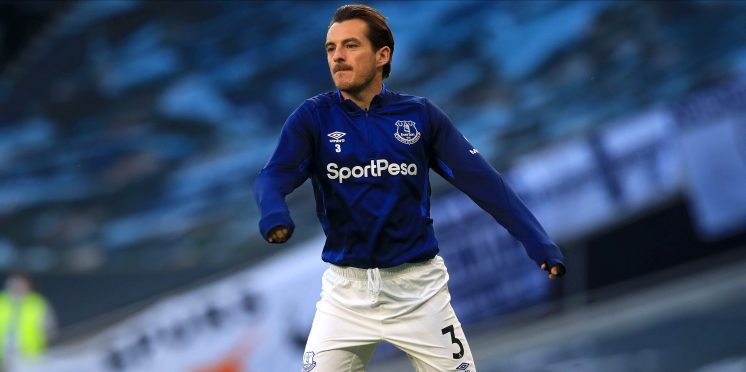 Andre Gomes Names Leighton Baines with Messi and Ronaldo in All-Time XI
Everton and former Barcelona midfielder Andre Gomes has named his best all-time XI, with one Goodison Park team-mate making the cut.
Leighton Baines, alongside whom the Portugal midfielder played prior to the 35-year-old's retirement this year, made the XI at left-back, alongside superstars such as Lionel Messi and Cristiano Ronaldo.
35-year-old 'ego-free' retired Everton legend Leighton Baines
Baines featured a staggering 420 times for the Blues, earning him legendary status at the club. Gomes has perhaps offered a subtle nod to the Everton faithful with his inclusion, out of loyalty to his current club and the fans. Baines had featured across 13 seasons at Goodison Park, earning 30 England caps in that time and being hailed as an "ego-free" stalwart in a retirement tribute by The Guardian's Andy Hunter.
Gomes is one of the few players to share a dressing room with both Ronaldo and Messi, doing so for Portugal and Barcelona respectively.
In the rest of his all-time XI, Gomes drew upon a plethora of figures who resonate with him through his country and clubs, along with other players who he clearly rates highly.
Alongside Baines and the aforementioned stars, the likes of Pepe, Sergio Busquets and Andres Iniesta are further notable additions to his XI. The full line-up can be found at sport.es in a pick dominated by Gomes' compatriots.
Read Everton Verdict
Baines' inclusion is a touching addition which is sure to bring smiles to the faces of Blues fans everywhere.
Baines is clearly in esteemed world-class company in Gomes' mind, so it is something of an honour that the Portugal midfielder would opt to include him among such esteemed, recognised figures in world football.
Do you miss Baines?
Yes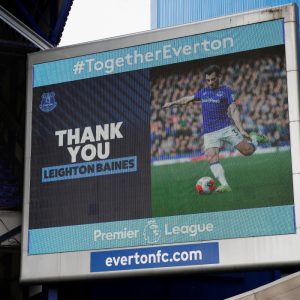 No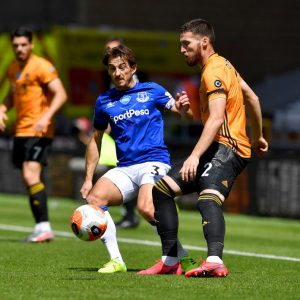 ---